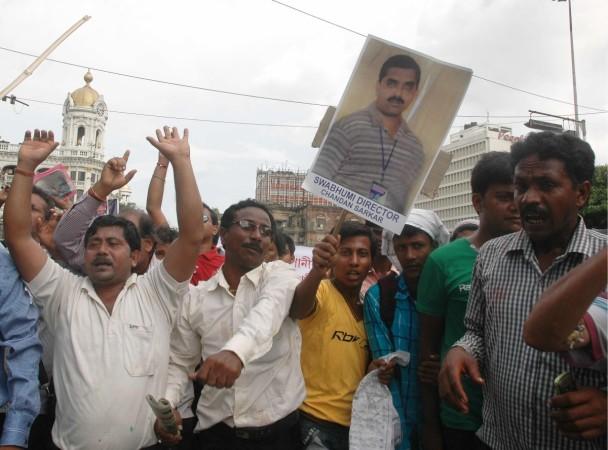 MPS Greenery, one of the non-Saradha Group companies under probe in the chit fund scam, was raided by the Central Bureau of Investigation (CBI) in West Bengal on Tuesday for alleged cheating and criminal conspiracy.
"Searches are being conducted at 19 locations in West Bengal in the residential as well as the office premises of directors of MPS Greenery against which a case was registered on allegations of criminal conspiracy, cheating, and criminal breach of trust," IANS quoted a CBI official as saying.
CBI sleuths also raided residence of MPS Group chairman Pramatha Nath Manna, who was arrested in September 2014 for carrying out collective investment schemes in violation of India's securities markets regulator's instructions.
The regulator, Securities and Exchange Board of India (SEBI) had asked the company to stop taking deposits from the public as it had never issued licence to MPS and also warned the public against investing in MPS Greenery Developers Ltd.
SEBI had also ordered in October last year that all its bank accounts should be frozen.
The CBI started investigating several non-Saradha Group companies along with the Saradha Group, which is under the investigating agency's scrutiny for its alleged involvement in chit fund scam.
The investigation against Saradha Group started after a Ponzi scheme collapsed in April 2013, affecting over 1.7 million depositors who had invested around ₹200-300 billion.