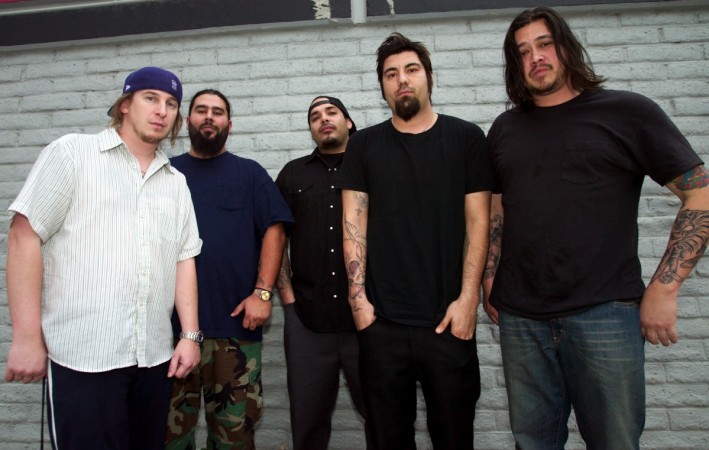 From caverns to pyramids to steel plants, we have seen musicians performing at some of the weirdest places possible. But Chino Moreno, the vocalist of alternative metal band Deftones, is going to perform at the weirdest venue of them all — inside a live volcano.
According to Consequence of Sound, the performance, perhaps the first ever such gig, will be a part of the Secret Solstice Festival to be held in Reykjavik, Iceland, starting June 17, 2016. Deftones will be one of the headlining acts at the festival. Given the unprecedented nature of the performance and the risk factor involved, the show, scheduled for June 18, is going to be an exclusive one.
Only 20 people will be allowed to witness the extravaganza. They will be lowered 400 feet inside the Thrihnukagigur volcano and into the dormant magma chamber where Moreno will play an acoustic set. Icelandic singer Snorri Helgason will open for Moreno with an acoustic set as well.
Apparently, the festival organisers have claimed that there is no risk but arrangements have been made in case there is any. Helicopters will be on rounds during the concert to airlift the attendees and musicians in case there is a possibility of a volcanic eruption.
Deftones released their latest album "Gore" earlier this year and are currently touring in support of it.
Check out the music video of "Prayers/Triangles" below.