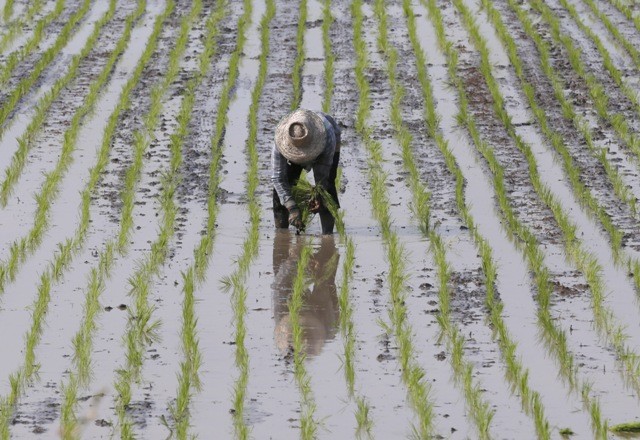 Keralites all over the world are celebrating the first day of the Malayalam new year, Chingam 1, on Wednesday, Aug. 17. Chingam is the first month of the regional calender that is followed in the state.
The occasion, which falls in the month of August or September of the Gregorian Calendar, is considered the beginning of the harvest season. Many celebrities, including Mohanlal, Manju Warrier, Shwetha Mohan, Thesny Khan, Saranya Mohan, Malavika Menon, Gayathri Suresh, Krishna Prabha, have wished their fans and followers on the auspicious day through their Facebook pages. Many have also shared their photos wearing the traditional attire of the state.
Important festivals like Onam, Sri Krishna Jayanti and Ganesh Chaturthi are also celebrated in the month of Chingam, making it one of the most auspicious times of year.
Check Chingam 1 wishes, greetings and messages
Check out celebrity wishes here:
-
-
-
-
-
-