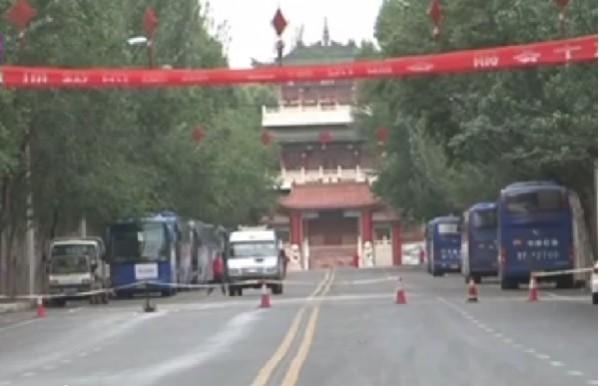 A Chinese town with a population of 30,000 has been sealed off, and 151 persons have been quarantined, after a resident died of bubonic plague.
The 38-year-old man from Yumen in the Gansu province was reportedly infected by a marmot, a wild rodent, earlier last week. And following his death, 151 people, who are believed to have come in contact with the victim, have been quarantined, Xinhua had reported.
And now, according to The Guardian, the government has asked the 30,000 residents in Yumen not to leave the town as precaution, while the police have set up roadblocks on the perimeter of the town, allowing none to enter or leave the region.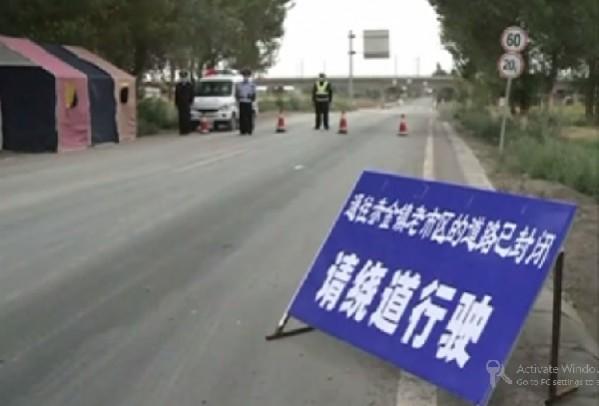 The state's epidemic prevention teams are currently monitoring the 151 quarantined residents.
The deputy head of the local hospital, where the man died, stated that the victim had arrived with an increased heart-rate and seemed to be slipping into shock. Following the incident, the hospital has also been quarantined, BBC reported.
Local channels reported that the town has enough food supply to last for a month, while 1 million yuan ($161,200) have been set aside for emergency vaccinations.
Reuters reported that in recent years, such plagues have been rare in Chinese towns and cities, except remote incidents in rural areas. There were 12 diagnosed cases and three deaths in the province of Qinghai in 2009 and one in Sichuan in 2012.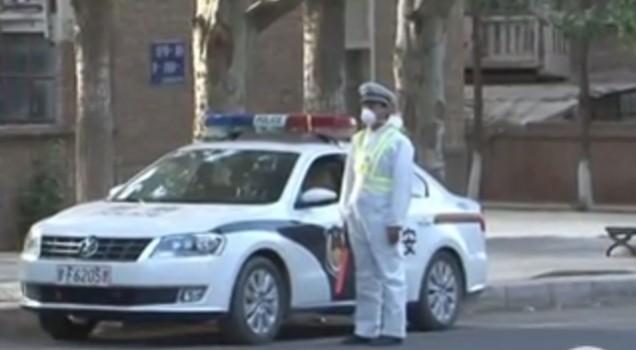 Beijing, however, has dispelled all worries about a wider outbreak of the disease in China, stating the chances of the plague spreading was 'minimal'.
Bubonic Plague
During the 14th century, the bubonic plague, also as known as Black Death, killed around 100 million people in Europe. It is caused by a bacterium known as Yersinia pestis, which mainly affects wild rodents and is carried by fleas.
Humans, bitten by the infected fleas, can develop bubonic plague. But usually it is transmitted to humans through rats. The disease exhibits grotesque symptoms, such as gangrene and large swellings in the groin, armpits or neck areas.
The disease is said to kill two thirds of its victims within four days, if an antibiotic is not administered within 24 hours of infection.