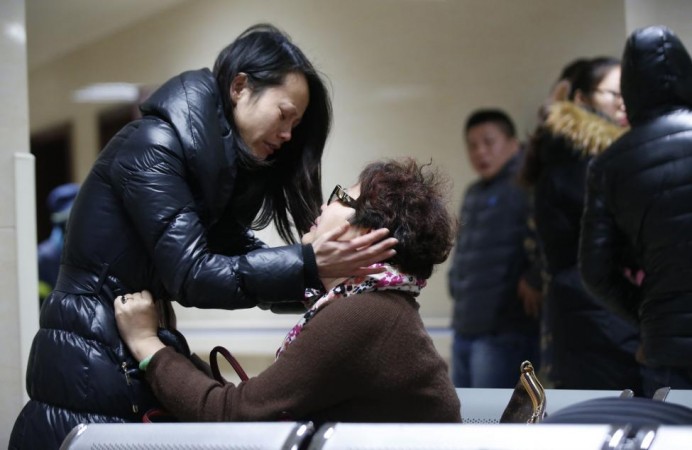 After the Shanghai stampede on New Year's eve that killed dozens, the Chinese have taken to social media, making comparisons with India.
'In the space of one night, China has become like India, and Shanghai has become like Mumbai,' a Chinese wrote on a popular micro-blogging forum a day after the stampede.
A stampede occurred in the Bund district in Shanghai on Wednesday during a New Year's eve gathering, in which 36 people were crushed to death, while 47 were injured.
Several Chinese poured out anger on social media platforms following the stampede, and several netizens compared the stampede with those that are common in India, especially during religious pilgrimages.
"I originally thought that stampedes like this could only happen to Indians on pilgrimages," one Cheng Daolin, wrote on Weibo, China's version of Twitter, Reuters reported.
India is prone to stampedes, especially during ill-managed religious events where large crowds of thousands of followers turn up.
More than 1,000 people had been killed in stampedes at temples and religious places in the country in a decade up to 2011, according to Press Trust of India.
Only a few months ago, more than 30 people were killed in a stampede at Bihar's Gandhi Maidan during a religious festival. In 2013, a horrific stampede broke out on a bridge leading to a temple in Madhya Pradesh, which left 115 people dead.