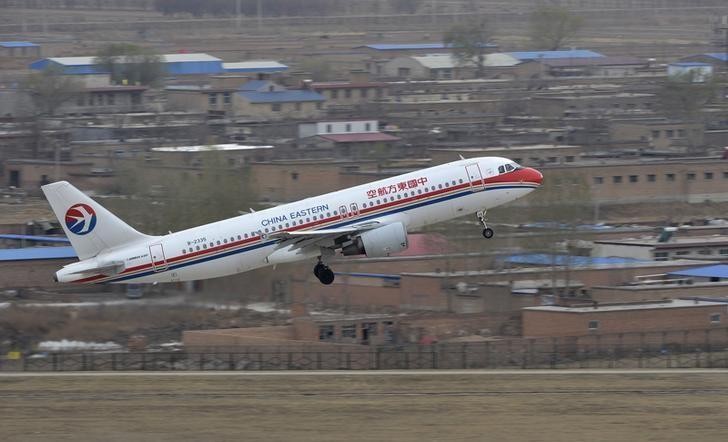 At least 26 people were seriously injured on Sunday in China when a China Eastern Airlines flight from Paris hit major turbulence mid-air, according to state news agency Xinhua.
The plane MU774, which was coming from Paris, was headed to the southwestern Chinese city of Kunming when the incident occurred.
Some passengers suffered fractures after they hit the overhead lockers in the wake of the turbulence. Baggages fell on many of them as well.
At least four injured passengers are said to be in a critical condition, the agency said.
China Eastern Airlines later posted a video on its official Weibo account stating it had arranged appropriate medical services for the passengers of the flight. The Airlines, however, did not confirm the details of the injuries sustained by the passengers.
"We felt strong turbulence twice and minor turbulence three times. The process lasted about 10 minutes," Xinhua quoted a passenger with the surname Zhang, as saying.
This is the second such incident the airline has encountered this week.
A China Eastern Airlines flight MU736 headed for Shanghai had to reportedly make an emergency landing and return to Sydney, after a hole was found in one of the plane's engines, according to Reuters.