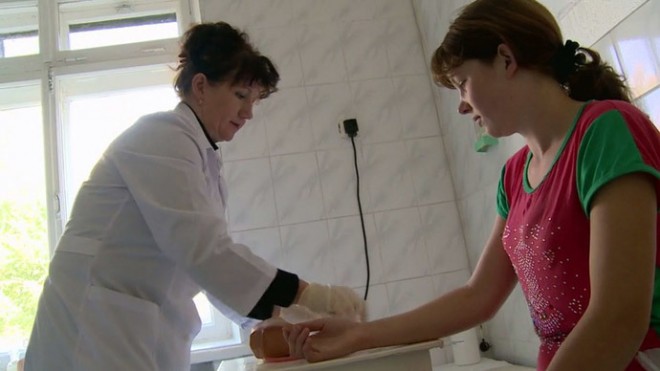 At least 12 Chinese doctors are facing administrative punishment after taking group selfies next to an unconscious patient at a surgery table, which went viral across the country.
The selfie photos were widely shared on China's popular social networking app, WeChat. In the pictures, the doctors are seen posing after a 'successful' surgery next to an unconscious patient on the operating table.
The photos were reportedly taken on 15 August at the Fengcheng Hospital in Xi'an in Shaanxi province of northwest China, the state news agency Xinhua reported.
The doctors took the pictures to commemorate the last operation in the surgery room, according to the report. The selfies, however, sparked anger against the unethical behaviour of the doctors, who flouted professional rules.
The doctors have been criticized for revealing the patient's identity in their photos and also for removing their gauze masks while in the surgery room for the photo.
As punishment, three doctors have been stripped of their administrative posts, while others have been issued warnings, according to Xi'an's health bureau.