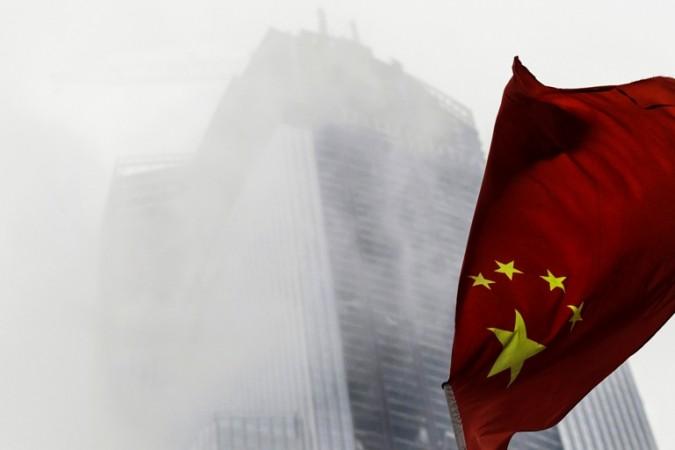 China's economy is on its way to mapping the slowest annual growth since 1990, triggering off concern from investors all around the world. The Chinese government has been trying to control the situation by loosening monetary policies and easing property regulations. But experts say China's development model is "obsolete" and needs to be replaced "immediately."
In a recent report published by The Asia Society Policy Institute, Daniel Rosen, a founding partner at The Rhodium Group, highlighted how China's 35 years of excellent economic performance was now coming to an end.
Rosen noted that President Xi Jinping's efforts to deepen reforms and modernise policies were aimed at overhauling China's now declining economy but asserted that the factors that once "propelled" China's success from the eighties to the beginning of the millennium were now getting flaccid.
"Over the past decade, capital formation powered investment-led growth, but finding productive uses for ever greater amounts of debt financing is increasingly difficult for financial incumbents," Rosen explained.
"Existing investments are showing diminishing returns in many overcapacity sectors from steel to coal to property," Rosen explains adding that new industries are now less capital intensive and need "an affirmative action program if they are to get the attention of state-owned banks."
Experts say President Xi Jinping's "Decisions Plan" isn't fast enough to put China on the road to recovery.
"In order to get on the right track, you have to first get off the wrong track. For new sources of growth to develop, you can't be channeling resources in the wrong direction, which they continue to do. They are several years behind where they ought to be," Patrick Chovanec, chief strategist at Silvercrest Asset Management told Newsweek.
The government is however confident that its measures will bring China's economy back on track. China unexpectedly lowered its lending rates by 40 base points and deposit rates by 25 points last week. Hu Xiaolian, the vice-governor of the central bank said that the government does not feel the need to change the direction of their monetary policy, Reuters reported.
Hu also added that the government is aiming for a 7.4% growth rate, which is reasonable and achievable for the country. Analysts expect more stimuli in the coming months.
The People's Bank of China could "start injecting funds into the financial system using reverse-repurchase agreements" Bloomberg quoted Becky Liu, a strategist at Standard Chartered Plc, as saying.