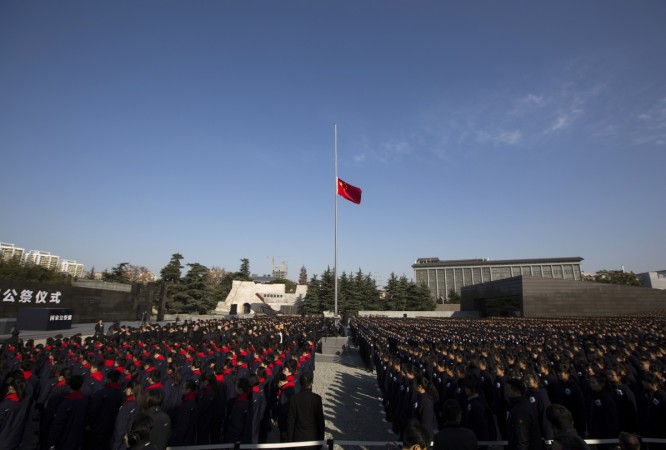 China arrested American aid worker Peter Hahn from near its border with North Korea on Friday on charges of embezzlement, in what is seen as a crackdown on Christian missionaries.
The 74-year-old missionary, who was born in North Korea and became a citizen of America, was held near the North Korea border where several Christian aid groups function underground due to China's ban on foreign missionaries.
According to Hahn's lawyer, the activist was arrested because of his Christian faith and faces up to 12 years in prison if convicted of embezzlement and counterfeiting receipts.
"The charges levelled against him are just excuses," Hahn's lawyer Zhang Peihong told Reuters.
Hahn has been running a non-profit organisation the border city of Tumen since the 1990s to help refugees escaping persecution in North Korea. He had also set up a vocational school in the area in 2002.
Other staff members from Hahn's institution, including two Americans and three South Koreans, are also under investigation, Hahn's wife Eunice said.
The arrest comes months after China had accused a Canadian couple living near the North Korea border of espionage.
In August, hundreds of Christian missionaries were driven out of the country in a crackdown.
These arrests are seen by activists as targeting of religious groups, as the Chinese administration is already cracking down on Muslim 'extremism' in its Xinjiang region.
Days earlier, China had pushed for a ban on the Islamic veil in the Uighur capital of Xinjiang.