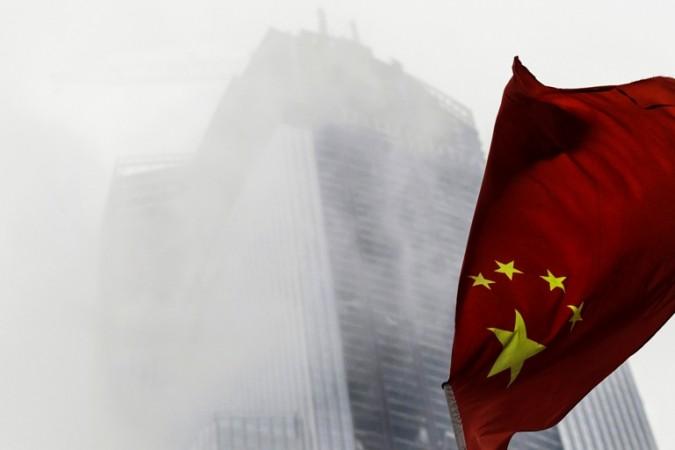 The Chinese government announced on Thursday that it nabbed 680 absconding suspects accused of committing economic crimes, as part of its anti-corruption campaign.
Of the 680 people captured, 117 were absconding for more than a decade and 390 surrendered.
Calling the number of fugitives captured "unprecedented," China's Ministry of Public Security said that the 680 people were caught between July and December 2014 and the number was 4.5 times more than the number of people nabbed in 2013, according to Reuters.
The Chinese government launched the campaign in July 2013 to hunt down corrupt businessmen and officials. Since then, the campaign has managed to clamp down on several corrupt officials in the public and private sector.
More recently, Zhang Kunsheng, the assistant minister of foreign affairs was put under government scrutiny for an undisclosed reason. Kunsheng is the first senior diplomat to have been convicted, the Financial Times reports.
Corruption in China has been a rampant problem. According to data provided by Global Financial Integrity, an NGO that works to curb illicit finances globally, about $1.08 trillion flowed out of the second-largest economy of the world between 2002 and 2011 alone. China also topped the firm's list of the most corrupt country.
President Xi Jinping has vowed to clean the country of its corrupt officials. Even at the G20 Summit at Brisbane in November 2014, China came out as a strong supporter of anti-corruption policies.
The Chinese president's anti-corruption campaign has already started yielding results. A government official spoke on conditions of part-anonymity to NPR.org on the recent corruption crackdown and said that the government's efforts really seem to be working.
The official explained that after years of the "extra income," people are suddenly seeing their incomes drop by 30 percent.
"For instance, for every $16 a higher-level official embezzles, he can spit about $3 down to us lower-level officials. The problem now is upper-level people can't embezzle the $16, so there's no three bucks for us," the official explained, somewhat agitated.