Just two days after Indian Railways blamed the two-month long Doklam standoff as the reason behind China delaying the ambitious high-speed train project in south India, China has urged India to adjust its mindset and restore their confidence in them.
China understands that India is no longer weak, says Rajnath Singh
This statement comes after almost one and a half months after the Doklam dispute, which began when Indian soldiers stopped Chinese troops from constructing a road in Bhutan on August 28.
What had India alleged
The news about the delay was first reported by PTI. According to the report, an internal brief of India's Mobility Directorate on the status of nine high-speed rail projects covering 492 kilometers, which connects the Chennai-Bangalore-Mysore corridor, claimed that the projects were delayed because China "has failed to respond to the ministry's communiqués".
In fact, the report also quoted senior railway officials as saying that the standoff between the two countries seems to have derailed the project and had caused China to fail to respond to their queries.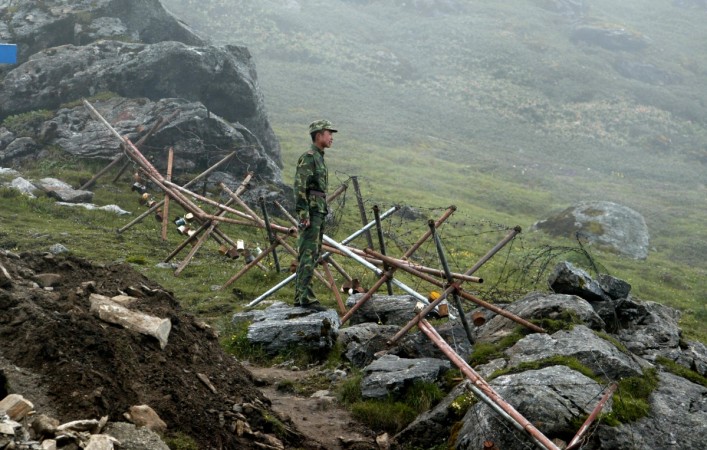 However, China Railway Eryuan Engineering Group Co Ltd (CREEC), the company which PTI had said had sought meetings with Indian officials in 2016 after conducting a feasibility study, told Global Times that they have no information about the delay.
'India's accusations groundless '
A professor at Fudan University's Center for American Studies, Zhang Jiadong, told the Global Times that India needs to reimpose their confidence in China.
"India has been viewing China as its biggest competitor and an easy target for a long time. So, when the railway project was delayed, it was easy for them to blame China," Jiadong said, while adding that India's accusations are groundless.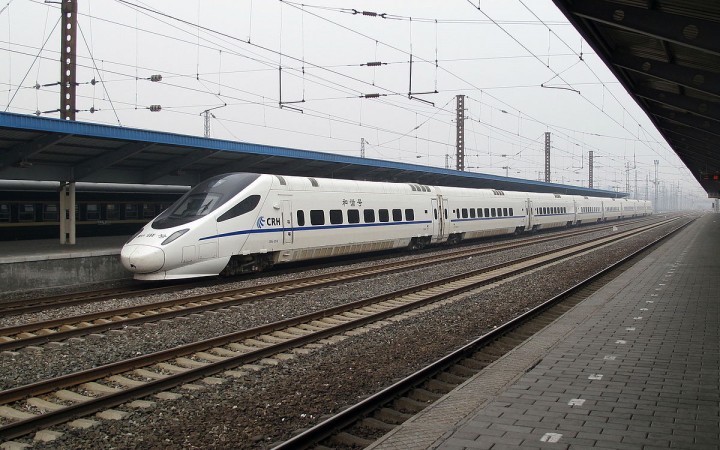 Jiadong feels that India's need to borrow the Chinese railway's technology but not wanting China to participate in the constructing of the railway is ironic.
The expert even asked India to change its mindset if it wants China to help them.
"India should adjust its mindset after the Doklam standoff and seek cooperation with China, especially as India's economic growth slows down," Jiadong was quoted as saying by Global Times.