China's foreign ministry on Tuesday said the ties between the two countries suffered "severe stress" due to Doklam standoff and efforts to strengthen mutual trust and relationship in 2017 were "not very satisfactory".
China's observation comes a day after External Affairs Minister Sushma Swaraj held talks with her Chinese counterpart Wang Yi on key bilateral issues like deepening coordination in the Asia-Pacific region.
The Doklam standoff, the second longest standoff along the un-demarcated Line of Actual Control (LAC) between India and China, had begun when the Indian soldiers stopped Chinese troops from constructing a road in Doklam.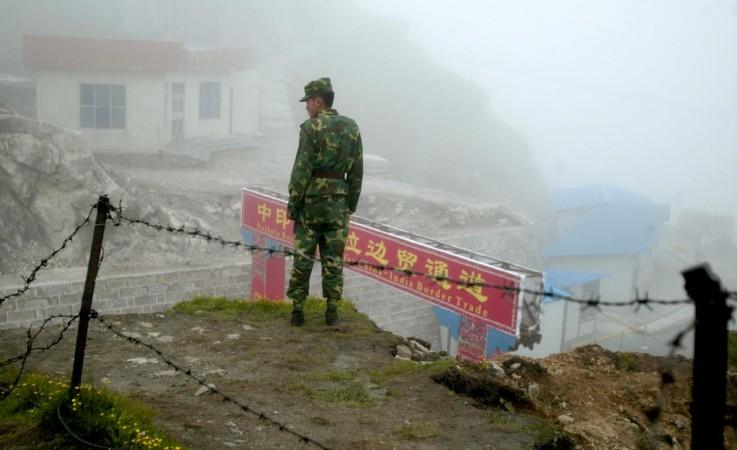 However, the presence of Indian forces at the border had not gone down well with China. It had earlier treated the presence of Indian troops as "trespassing".
"The viciousness caused by the cross-border infiltration of the Indian border guards put the bilateral relations under severe pressure. The matter was finally settled peacefully through diplomatic means, reflecting the maturing of bilateral relations," Wang Yi was quoted as saying by the Hindustan Times.
"However, lessons should be learned and should be avoided again," he said.
Call for communication and co-operation
China has stressed on the need for co-operation.
"Sino-Indian relations are at a crucial period and the most important thing between the two countries should really cultivate mutual trust. With mutual trust, the specific problems are expected to be resolved on the basis of mutual understanding and mutual accommodation," Yi said while stressing the importance of mutual trust.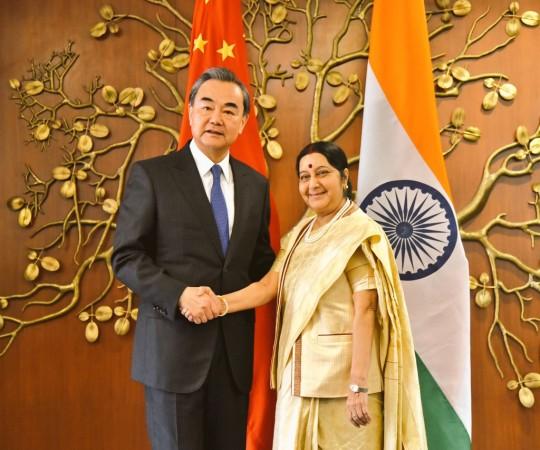 "To this end, both sides should strengthen strategic communication at all levels, restore the established dialogue mechanism, deepen pragmatic cooperation in various fields, and at the same time control the existing differences and safeguard peace and tranquillity in the border areas," Yi added.