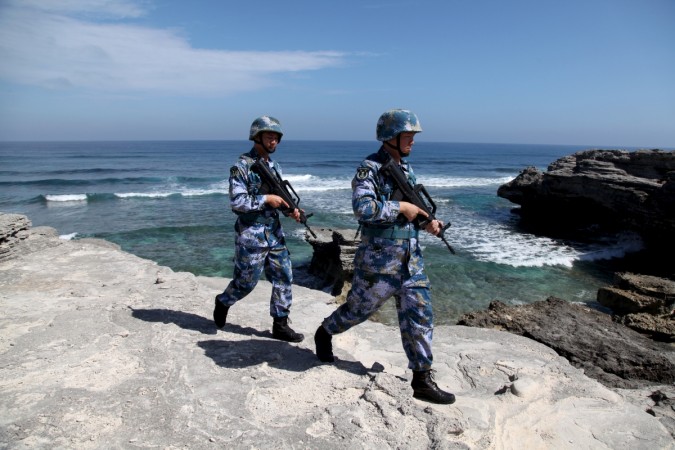 China will start operating civilian flights to and from the disputed Woody Island in the Paracel archipelago in the South China Sea within a year, the state media reported Friday. This is likely to further raise tensions in the region, given the current territorial dispute with Taiwan and Vietnam also having made claims to the same island.
China has already deployed two passenger ships and a police vessel as base stations in the island's Sansha city on Woody Island for mobile communication, Xinhua news agency reported, citing a local official who is a deputy to China's top legislature. He added a hospital and a school had also been opened on the island.
Last month, reports suggested China was militarising the island after it reportedly sent fighter jets to Woody Island and also deployed two batteries of eight surface-to-air missile launchers.
A U.S. State Department official said the flights will be "inconsistent with the region's commitments to exercise restraint from actions that could complicate or escalate disputes,' according to Reuters.
"China should heed to its prior public commitments to cease land reclamation and militarisation on their outposts in the South China Sea, and instead focus on reaching agreement on acceptable behaviour in disputed areas," spokesperson Anna Richey-Allen said.
China continues to emphasise its dominance in much of the strategic South China Sea, which sees a trade flow of $5 trillion annually on ships.
The United States has maintained it will continue to sail and fly past the island as per international law. In January, the US Navy ship USS Curtis Wilbur had sailed close to Paracel Islands, which Pentagon said was a challenge to "excessive maritime claims."