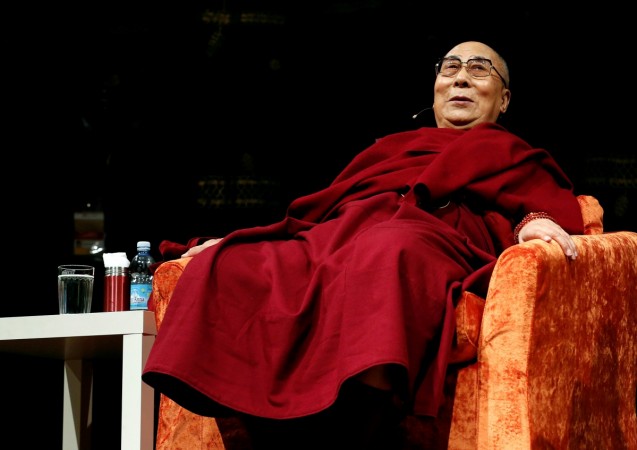 China on Wednesday said Dalai Lama's visit to the "disputed" Arunachal Pradesh caused "serious damage" to the bilateral ties between India and the neighbouring country. Thecountry said it will lodge a diplomatic protest against India for "obstinately" allowing the Tibetan spiritual leader to visit the Indian state.
China had objected to Dalai Lama's visit to Tawang in Arunachal Pradesh on Tuesday, warning India of "severe damage" to the bilateral relationship. Dalai Lama fled into exile in India in 1959 after an unsuccessful uprising against the Communist rule. China considers Dalai Lama as a separatist. Hence, it routinely objects to the Buddhist leader's visit to different regions and warns countries of dire consequences for issuing invitations to him.
"India in disregard to China's concerns obstinately arranged the Dalai Lama's visit to the disputed part of the eastern part of China-India border causing serious damage to China's interests and China-India relations," Chinese foreign ministry spokesperson Hua Chunying told reporters, adding that they will lodge representations with the Indian side.
The Chinese state-run media on Wednesday also slammed PM Narendra Modi stating that he appeared to have taken a "different stance" on the Dalai Lama issue, unlike his predecessors.
"Unlike his predecessors, India's Prime Minister Narendra Modi seems to have taken a different stance on the Dalai issue, raising public engagements with the monk and challenging Beijing's bottom line."
China claims Arunachal Pradesh as "South Tibet", even though India has repeatedly said the border state is an integral part of its territory.
India on Tuesday had responded strongly against China's objections stating that the country was attempting to create an "artificial controversy. India said the Tibetan spiritual leader has visited Arunachal Pradesh at least six times earlier and no "additional colour" should be given to his latest visit to the Indian state.
"Arunachal Pradesh is an inseparable part of India, and China should not object to his visit and interfere in India's internal affairs," Junior Home Minister Kiren Rijiju said on Tuesday.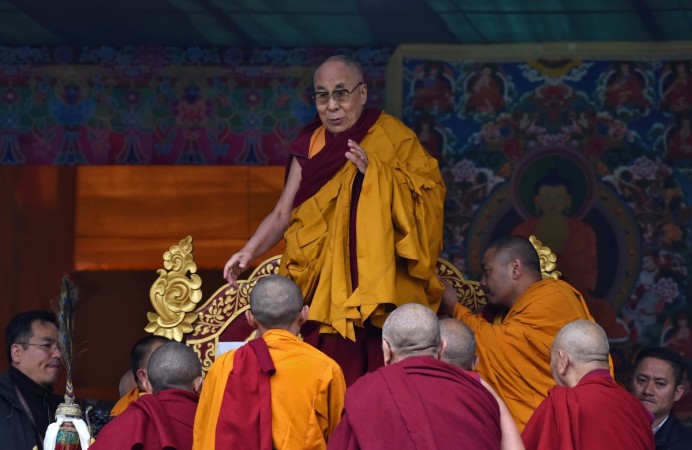 Dalai Lama has a special bond with Arunachal Pradesh. The spiritual leader had fled Tibet in the backdrop of Chinese aggression in March 17, 1959 to the northeastern state in India, along with 20 of his followers. He crossed the tough Himalayan region barefoot during his 11-day trek and reached India to take refuge in a Tawang monastry. He says, it was in Arunachal Pradesh that he first felt a sense of freedom, away from the Chinese regime.
"Whenever I come to the North East of India, it feels like a reunion with people here," the Dalai Lama on Saturday said, "When I revisit Tawang, I am reminded of the freedom that I had experienced for the first time (in 1959). That was the beginning of a new chapter in my life."
The Buddhist monk also added that he is "the longest staying guest of India" but he turns into a child whenever he visits Northeast India.