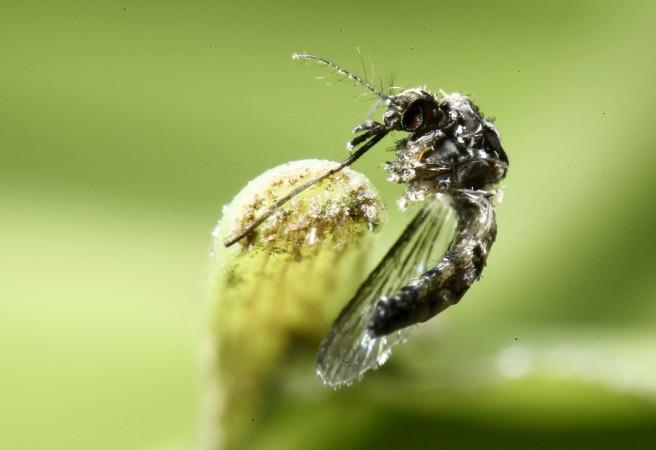 China confirmed its first case of Zika virus infection in a man who recently returned to the country from Latin America, where the mosquito-borne disease has spread to over 20 nations.
A resident of China's Jiangxi province had travelled to Venezuela last month and showed symptoms associated with the Zika virus, including fever and rashes, according to Xinhua. He had returned to China on Feb. 5 via Hong Kong.
The country's National Health and Family Planning Commission said on Tuesday that the 34-year-old was recovering, with the rashes fading and the body temperature returning to normal, the report said.
The Commission also assured that the risk of the Zika virus spreading in China was "extremely low" as the temperatures had dropped.
Countries in Asia are taking measures to ensure the virus does not spread in the region, especially those with higher temperatures. The Aedes aegypti mosquito, which spreads dengue and chikungunya, also spreads the Zika virus.
The Zika virus was reported in Thailand last week, wherein a man contracted it domestically.
The World Health Organisation has declared the Zika virus a global public health emergency, as it is suspected to be linked to rising cases of microcephaly in Brazil and neighbouring countries, where thousands of babies have been born with unnaturally small heads.
The organisation had warned that the virus may infect up to four million people in the Americas and around the world.