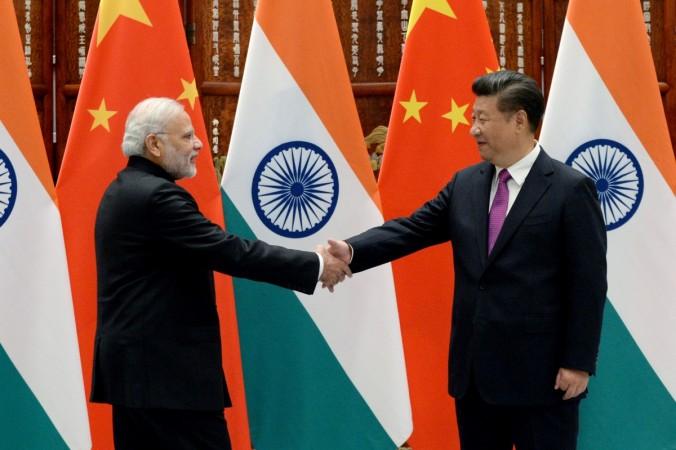 China on Thursday said that it is willing to play a "constructive role" in improving relations between India and Pakistan, particularly after the hostilities between the nations have increased along the Line of Control (LOC).
Beijing also said that the current situation in Kashmir has attracted "international" attention.
Chinese foreign ministry spokesperson Geng Shuang released a statement on Thursday saying that India and Pakistan are key South Asian countries, however the "situation in Kashmir has attracted the attention of the international community."
India has always said that the issue of Kashmir is a bilateral matter with Pakistan and that it does not entertain any third-party mediation on the topic.
The comments from the Chinese foreign ministry have come at a time when India and China are locked in a standoff in Doklam area in the Sikkim section.
Militaries of the both the nations have stood their ground for nearly a month in the region, with neither party willing to budge.
China had refrained from commenting on the Kashmir situation previously, saying that the dispute was a "leftover from history" and that it should be resolved by India and Pakistan.
However, Beijing appeared to change its stance in its recent statements, where Geng expressed concern over the Indo-Pak tensions and said, "The conflict occurred near the Line of Control of Kashmir will not only harm the peace and stability of the two countries but also the peace and tranquillity of the region."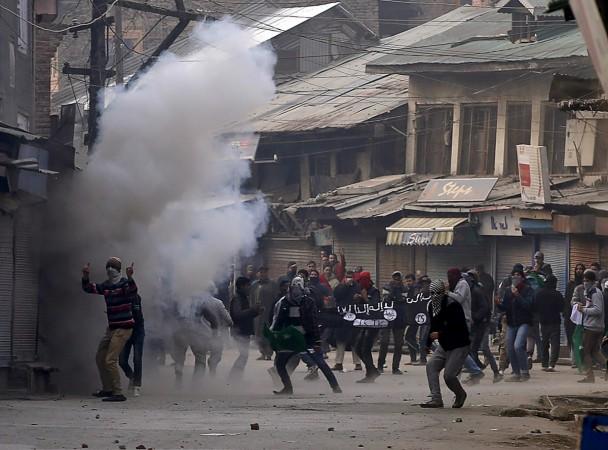 "We hope the relevant sides can do more things that are conducive to peace and stability in the region and avoiding escalating the tensions and China is willing to play a constructive role in improving relations between India and Pakistan," Geng told reporters in Beijing.
China's rare comment on Kashmir came two days after a Chinese analyst wrote in the state-run Global Times that a "third country's" army could enter Kashmir at Pakistan's request. The analyst said that while using the "logic" that Indian Army used to stop the Chinese military from constructing the road in Doklam area.