China has hinted that it may rename the China-Pakistan Economic Corridor (CPEC) to address India's concerns, if New Delhi joins the One Belt One Road initiative.
During an interaction with experts on Chinese affairs and students of the Jawaharlal Nehru University (JNU) last week, the Chinese ambassador to India, Luo Zhaohui, offered to rename the CPEC and also suggested construction of an alternative corridor through Jammu and Kashmir.
The Chinese foreign ministry, shortly after Lu's remarks of an alternative corridor said: "China is ready to strengthen connectivity with all neighbouring countries and promote regional economic cooperation and common prosperity".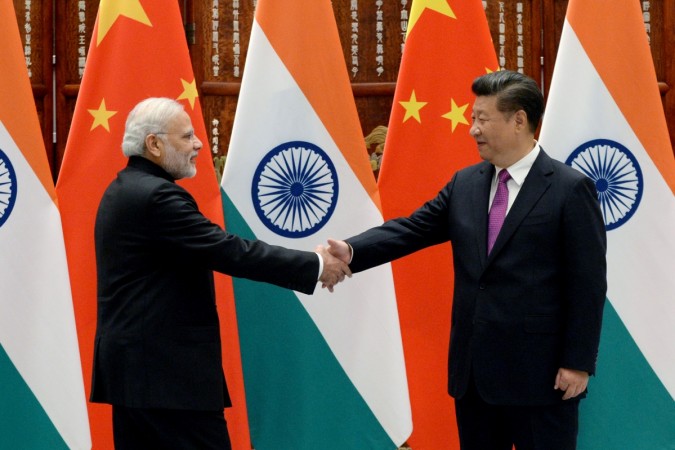 The Chinese ministry, however, neither endorsed or denied Luo's statement, and suggested that it is willing to discuss the issue with India. The ministry also ensured that talks consideration with New Delhi does not affect its relationship with Pakistan, according to Times of India reports.
The ministry also addd that China's stand is that the CPEC is an economic cooperation initiative and has 'nothing to do with territorial sovereignty disputes'.
The CPEC "does not affect China and Pakistan's position on the Kashmir issue," the ministry added.
India had boycotted the Belt and Road Forum (BRF) summit held in May in China, citing that the nation cannot accept a project which ignores its core concern over sovereignty and territorial integrity. China, through the project, is looking to link Xinjiang with Gwadar port through the CPEC. The port is built in Balochistan and the route passes through the Gilgit-Baltistan region which India claims as its own.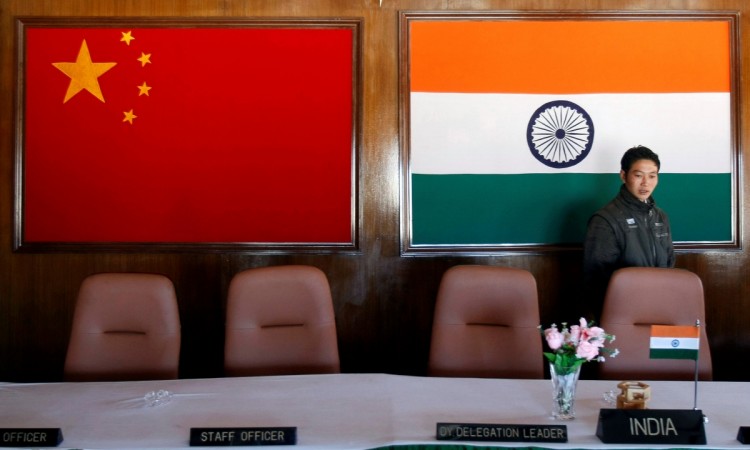 The One Belt One Road (OBOR) initiative is a development strategy proposed by Chinese President Xi Jinping, which focuses on connectivity and cooperation between China and the rest of Eurasia, encompassing around 60 countries.
The CPEC is a planned network of roads, railways and energy projects linking southern Pakistan, and the Gwadar Port, to China's restive Xinjiang Uyghur autonomous region.
Luo Zhaohui, in his address to the United Services Institution (USI) in New Delhi on May 5, had presented similar views of an alternate corridor.