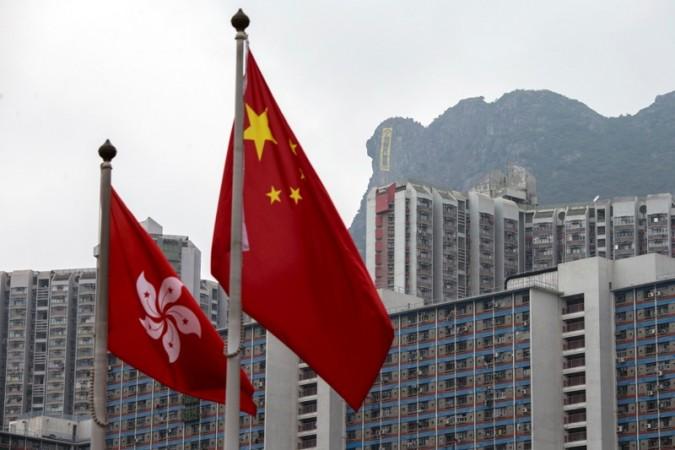 China has punished 96,788 officials over the last two years for violating the government diktat on austerity and frugality, with officials held for extravagant weddings and overseas travel on public funds as well as for laziness.
The Chinese government cracked down on 7,308 officials in November for breaching the 'eight point' rules set by the Communist Party of China in 2012 to reign in extravagance and improve work practices, bringing the figure closer to the one-lakh mark.
Central authorities issued fresh warning on Thursday asking officials not to spend on luxury gifts ahead of New Year and Spring Festival (the Chinese New Year), which they called a 'season of consumption', state news agency Xinhua reported.
Some of the violations that were punished included: dereliction of duty, overseas travel and personal entertainment financed by public funds, negligence and lazy work practices, excessive spending on receptions, buildings and vehicles, extravagant weddings and funerals, and sending or accepting gifts.
The eight-point campaign started on 4 December, 2012, and watchdogs in the Communist Party of China's (CPC) Central Commission for Discipline Inspection (CCDI) have ensured that offenders are named and shamed to deter others from violating the practices.
Under the rule, practices such as unwarranted bonuses, banquets or galas, trips to private clubs, entertainment or travel financed with public money are strictly banned.