Chinese President Xi Jinping on Tuesday reiterated that the People's Liberation Army has the confidence to defeat 'all invasions".
At the ceremony that marked the army's 90th anniversary at the Great Hall of the People in Beijing on Tuesday, the Chinese President said, "We will never seek aggression or expansion, but we have the confidence to defeat all invasions."
President Xi's remarks came amidst the Sikkim standoff and China's concerns over the tension between the US and North Korea.
He further said that the Chinese people love peace and they will never seek aggression or expansion but at the same time, they hold the confidence to defeat all invasions, the Wire reports.
This is the second time in the past three days that President Xi has spoken about Chinese army's capabilities to foil any sort of invasion.
During a massive PLA parade on July 30, President Xi had said that the military had both confidence and ability to defeat all invading enemies.
On Tuesday, he said "no one should expect us to swallow the bitter fruit that is harmful to our sovereignty, security or development interests," indicating that China would respond strongly.
However, Chinese experts expressed their view that China will not go to war with India over the Doklam dispute as China had a lot more to lose in that event.
No fuel supply for China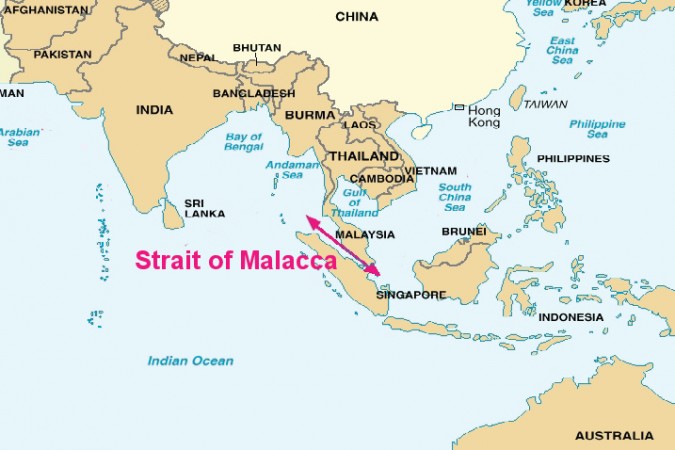 China can hardly afford to lose its energy supply. According to reports, 80 per cent of the Chinese oil imports come from Indian Ocean or Strait of Malacca, which is not far from the Nicobar Islands. The Indian Navy has one of the largest military bases there and can easily choke the Chinese supply from these places.
China needs India-US cooperation
China reportedly uses military and economic muscle to push most of the Southeast Asian countries to achieve its goals. Last week, China had acquired Sri Lanka's Hambantota port as a part of 'debt-trap diplomacy.'
India, on the other hand, has never bowed down to China's approaches. India stands tall at an advantageous position as it can affect two important things dear to China -- India can influence Beijing's energy lifeline and China's latest One Belt, One Road (OBOR) initiative.
Moreover, India has better military ties with Japan and the US, after Japan held the Malabar 2017 naval exercise in the Bay of Bengal. It is evident that Japan and the US will not remain silent if China goes to war with India, especially with the Trump administration trying to ban the import of Chinese goods in an attempt to push the manufacturing sector in America.
Here's a video: