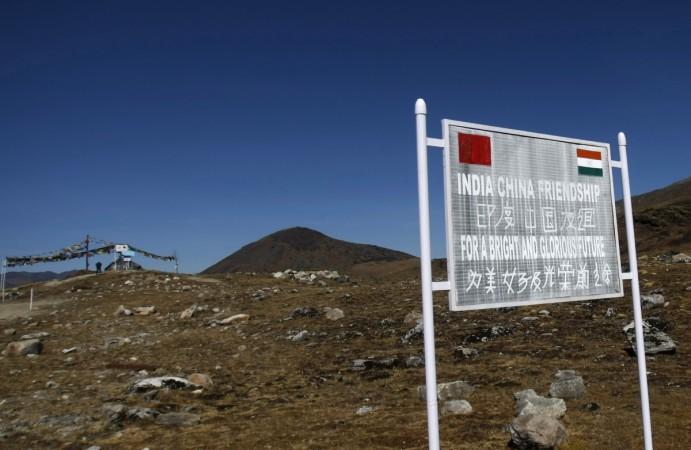 Japan's Foreign Minister Fumio Kishida acknowledging Arunachal Pradesh as part of India has not gone down too well with China.
The Chinese foreign ministry spokesman Hong Lei blasted Japan, saying that they should not interfere in Indo-China ties and mind their own business. Kishida had earlier said that Japan was ready to invest in infrastructure projects in India's north-east region, but not in Arunachal Pradesh, even though it considered the state to be a part of India.
Reacting to Kishida's statement, Hong said, "We are seriously concerned about this and have lodged serious representation with the Japanese side. We hope Japan can fully understand the sensitivity of China-India border issues and respect the efforts that both sides have taken to resolve the disputes through negotiations," reports The Times of India.
Hong also said that China and India were trying to find a solution to the boundary issue and that Japan should be "prudent in its words and actions". The Chinese spokesman also pointed out that Japan had earlier said it would not meddle in the boundary dispute between the two countries.
Claiming that China owns Arunachal Pradesh, Hong said the state includes "three areas in Tibet Autonomous Region - Monyul, Loyul and Lower Tsayul - currently under Indian illegal occupation".
China does not accept the McMahon Line and claims the areas in north-east along the line as Chinese territory.