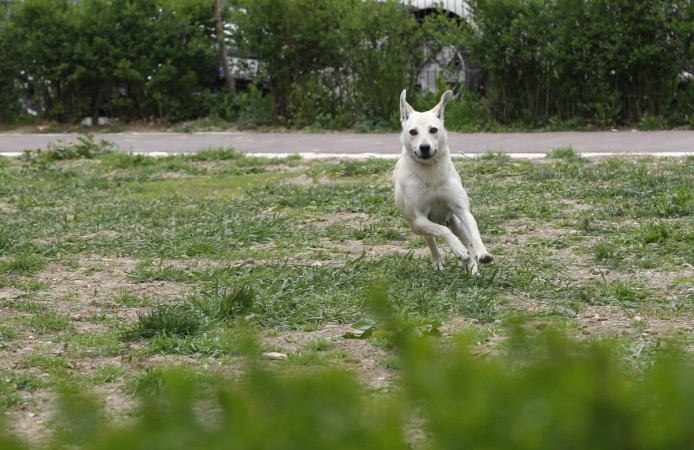 To stop the threat of rabies in its southwest Yunnan province, China has culled about 5,000 dogs.
The anti-rabies operation was taken up after the viral disease claimed five human lives in the country, reported the State-run Xinhua news agency, according to PTI.
As part of anti-rabies campaign, the municipal government of Baoshan has killed 4,900 dogs and vaccinated another one lakh to stop the threat of the disease.
In four townships and villages of Shidian County, rabies has killed five people, one in July and four in August.
Urging authorities to control the animals, the Baoshan municipal government issued an urgent notice to kill stray dogs.
In China, rabies is a class 2 notified disease with cases rare in the past half-decade. In east China's Shandong Provice, at least 16 people died of rabies in 2006. In 2005, China initiated an annual rabies immunization and surveillance Programme.
Since then, in urban pockets of the country, a well-established dog registration and vaccination is in place at the dog owners' expense, but in rural China such programme is yet to be established.
In an effort to prevent outbreak of rabies, China often orders culling of stray dogs. Owning dogs has become popular in affluent areas of the country. Animal activists in the country have decried the killing of dogs and insist on vaccination or sterilization of the stray animals.
The authorities in the country usually label vaccinated dogs in their ears.
Rabies is a virus that transmits to human via close contacts from animals, usually a deep bite or a scratch, says World Health Organisation (WHO).
The epidemic spreads through central nervous system, resulting in fatal inflammation of brain and spinal cord. Vaccine-involving treatment can prevent rabies symptoms and death.