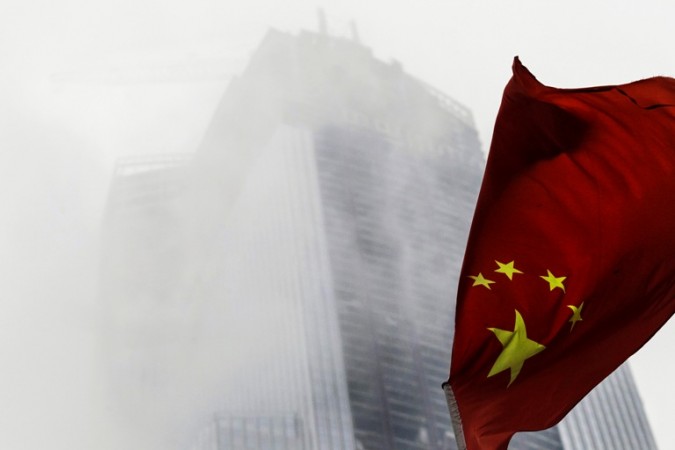 Bhutan has received an official invitation from China to join its Belt and Road Initiative (BRI). The invitation was given to the Himalayan nation on Tuesday after senior Chinese minister visited the country. The two nations held talks over wide-ranging issues, including the disputed border.
It is important to note that Bhutan does not have an embassy in China and it is the only nation in the South Asian region which has not joined the Belt and Road Initiative, besides India. India refused to join the multi-billion-dollar connectivity project due to sovereignty issues.
The development came almost a year after 73-day Sino-India military standoff at Doklam (Donglang in Chinese). The area is currently under Chinese control but is claimed by the Bhutanese side. This was the first high official visit from China to Bhutan since the Doklam impasse ended last year.
An official told Hindustan Times, Kong Xuanyou , the Chinese vice foreign minister, along with the country's points-person for Bhutan Luo Zhaohui, deliberated on the various issue related to bilateral disputes which included the situation along the China-Bhutan-India border in Doklam. Kong was also called on Bhutan's King Jigme Khesar Namgyel Wangchuck and Prime Minister Tshering Tobgay, besides foreign minister Damcho Dorji.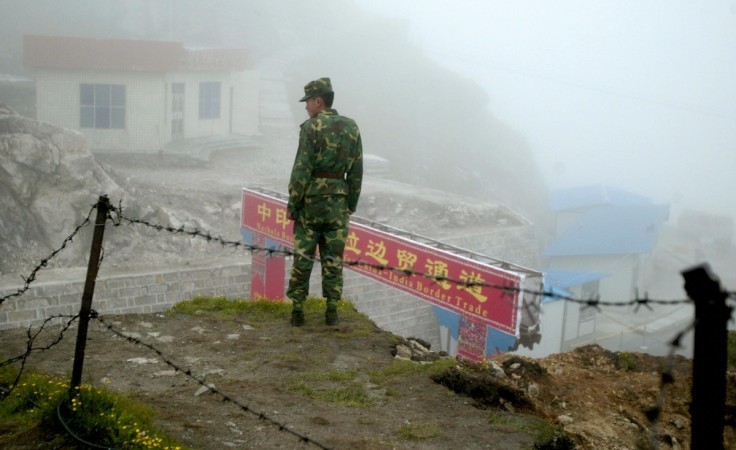 China is attempting to normalize its relation with Bhutan as they have held 24 rounds of talks to resolve the bilateral boundary dispute. The 25th round of talks was scheduled last year but was cancelled due to Doklam standoff. Now after a year since the deadlock is over, the talk is expected to be held this year.
"The two sides should continue to push forward the border negotiations, abide by the principled consensus reached, jointly safeguard peace and tranquillity in the border areas, and create positive conditions for the final settlement of the border issue," said an MFA statement in Chinese published on the ministry's website.
New Delhi is unlikely to be amused by the development since China is growing its influence in its neighbourhood. Dragon has already been influencing another Himalayan nation, Nepal on critical issues.