China has denied rumours that engineers are building a 1,000-kilometre-long tunnel, which is expected to carry water from Tibet to the drylands of Xinjiang.
J&K gets India's longest road tunnel; check out the 5 longest road tunnels in the world
"This is untrue," Foreign Ministry spokeswoman Hua Chunying said during a press conference in Beijing, reported Global Times.
Besides Chunying, the chief engineer of the 600 km water tunnel in Yunnan province has also denied the reports and described the tunnel as unrealistic.
What was claimed earlier?
Earlier, a few Chinese experts had told South China Morning Post (SCMP) that the ongoing 600 km water tunnel in Yunnan, the construction of which began in August, is part of a pilot project to test the technical capabilities to construct the Tibet-Xinjiang tunnel. The experts had said that as the Yunnan tunnel will be more than 600 kilometres long, it was being considered as a "rehearsal" of the bigger Tibet-Xinjiang tunnel.
"The water diversion project in central Yunnan is a demonstration project," Zhang Chuanqing, a researcher at the Chinese Academy of Sciences' Institute of Rock and Soil Mechanics in Wuhan, Hubei province, told SCMP.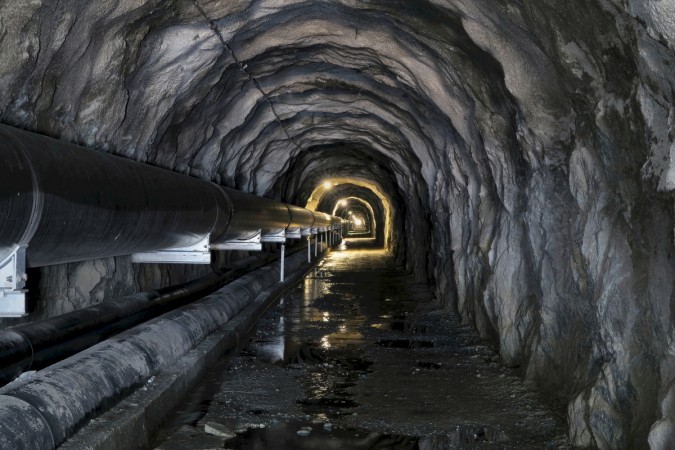 "It is to show we have the brains, muscle and tools to build super-long tunnels in hazardous terrains, and the cost does not break the bank," Chuanqing added.
Yunnan tunnel engineer dismisses report
However, when Global times approached chief engineer of the Yunnan tunnel, he too refuted the reports for the Tibet-Xinjiang tunnel.
"There is no such direction from the central government, and I've never heard of any plan laid out for a Tibet-Xinjiang tunnel project," said Zhao Shijie, chief engineer of the Dianzhong water diversion project, a scheme in central Yunnan.
Shije also told the Global Times that this is not the first time that "rumours" about the 1,000-km long tunnel has surfaced. However, he said that it was "baseless".
The Yunnan water tunnel which is being constructed at an estimated cost of $1.8 billion will be completed in eight years.