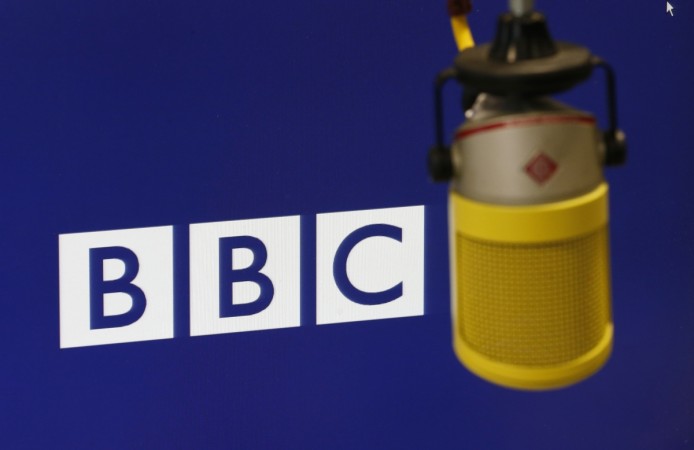 China has blocked BBC's English-language website across the country as tensions in Hong Kong have risen to an unprecedented high and news coverage of the protests is receiving greater prime time share.
The broadcaster has condemned the move, calling it "deliberate censorship" in China and that the authorities were preventing unbiased news from reaching the audience.
"The BBC strongly condemns any attempts to restrict free access to news and information and we are protesting to the Chinese authorities. This appears to be deliberate censorship," director of the BBC World Service Group Peter Horrocks said in a statement.
"The BBC provides impartial, trusted news to millions of people around the world, and attempts to censor our news services show just how important it is to get our accurate information to them," he added.
The broadcaster, however, did not speculate on what exactly may have prompted the move by Beijing, which also regularly blocks access to the websites of the New York Times, newswire Bloomberg and the BBC's Chinese language website.
The censorship comes as tensions rise in Hong Kong with police using pepper spray early on Thursday to stop pro-democracy protesters from blocking a major road near the office of the city's chief executive.
Police came down heavily on people who were venting anger over the beating of a protester a day earlier.
The Special Administrative Region of China has been protesting against Beijing's proposal that the city's leaders must be among those approved by the Chinese government.
Reuters news agency has noted that the BBC's English-language website was still inaccessible in China on Thursday morning – an indication that the censorship could have been imposed as a result of increased coverage given to the Hong Kong protests.
Earlier this month, a Chinese court issued new rulings that effectively clamped down on what internet users can say and do online – a reflection of Beijing's infamous desire to influence public opinion.