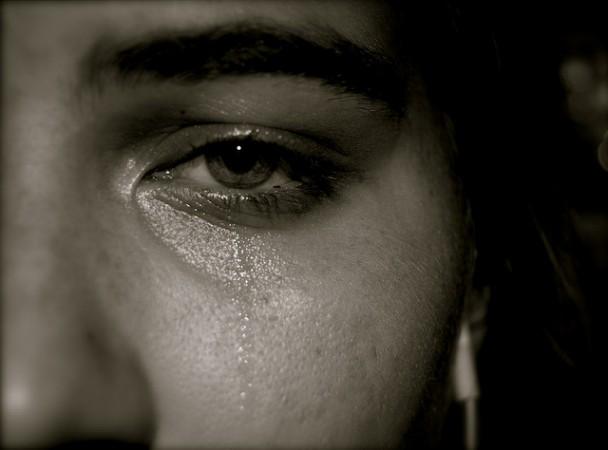 The child sex ratio in India has decreased to alarmingly low levels, and immediate action must be taken to avert this social crisis, according to a report by the United Nations (UN).
The study, which was named 'Sex Ratios and Gender Biased Sex Selection: History, Debates and Future Directions', was conducted by Dr Mary John and published with the help of UN Women and the United Nations Population Fund (UNFPA). This study plots out the gender bias that has been prevalent in the country, throughout its modern history, and how the government and the welfare organisations must work to stop this crisis.
"Gender-biased sex education is first and foremost a reflection of how little our society values girls and women," said Lakshmi Puri, Deputy Executive Director, UN Women, and Assistant Secretary General, UN, in a press release by the UN. "The sharply declining child sex ratio in India has reached emergency proportions and urgent action must be taken to alleviate this crisis."
The child sex ratio in India has dropped from 976 girls for every 1,000 boys, in the year 1961, to 927 girls for every 1,000 boys, in the year 2001. These figures further deteriorated to 918 girls for every 1,000 boys, in the year 2011. The current overall sex ratio of the nation stands at 943 females for every 1,000 males.
"The economic and social progress in the country has had minimum bearing on the status of women and daughters in our society," said Puri.
Figures show that of all the participating nations in the Brazil, Russia, India, China and South Africa (BRICS) summit, India had the lowest social indices. This reinstates Puri's statement about the development in the country having minimal effect on its society. "This report provides for what has (been) a widely researched topic," said Dr Rebecca Tavares, a Representative from the UN Women Multi Country Office for India, Bhutan, Maldives and Sri Lanka.
She believes that this study has brought out many important issues that have culminated in such a low child sex ratio, such as, "emergence of female infanticide from the mid-nineteenth century, the discovery of declining sex ratios in the 1960s and 1970s through the use of census data, history of important legislation and policy and a critique of its implementation, an interesting viewpoint on the extent to which dowry is a cause for the practice of sex selection," and so on.
Experts believe that with the increasing number of rape cases throughout the country, it comes as a little surprise that such social biases exist. However, it would be interesting to see how the government takes up this study to start not just economic development, but social and cultural development too, in India.