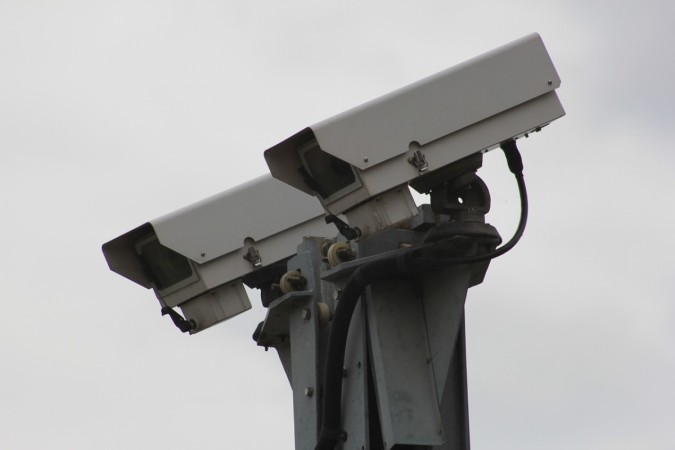 A few days ago, Kerala Police had nabbed a woman working at Kaliveedu Play School and Day Care Centre in Kochi after a regional news channel released video of her harassing a one-and-a-half-year old kid. In the wake of atrocities against children, police has instructed every child care centre to install CCTV cameras, which can be live streamed.
The instruction regarding this has been given to all the southern districts in Kerala, which are under control of Inspector General of Police Manoj Abraham.
"But in the coming days, the police will direct it to the entire state. The whole idea has come after video clips started appearing in the social media about the way young kids in daycare centres are being treated. We felt that if this method is adopted, parents and law enforcing authorities can view on mobiles what's happening in these centres," Manoj is quoted as saying by IANS.
The day care centres are asked to set up the CCTV's at the earliest with the beginning of a new academic year in June, though a proper deadline has not been given to them.
Meanwhile, several parents had alleged about the Kaliveedu day care centre, as they had noticed the bruises on their kids' bodies. The parents planned to film the activities of the centre as kids were hesitant to go there as well as showed fear upon seeing their teacher Mini, who was arrested over the video that went viral on social media.
In the footage, Mini is seen shouting at the kid: "Why did you take this? Tell me why did you take this?" and beats him repeatedly with her hand.