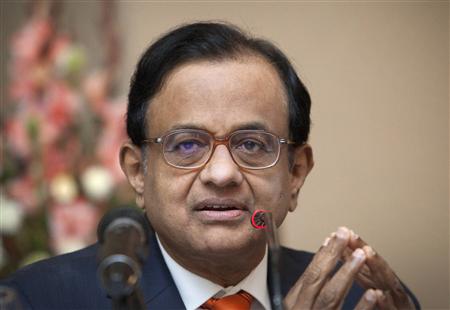 The Finance Ministry on Wednesday approved a hike in foreign direct investment in insurance and pension sectors to 49 percent, allowing for a push in reforms in India's rigid investment sector despite opposition from left parties and trade unions.
"The bills (pension and insurance) have been cleared and are ready to go to the cabinet," a finance ministry official said.
The proposal to increase the FDI cap from the existing 26 percent was floated when Pranab Mukherjee headed the finance ministry. The Bill was sent for cabinet proposal in December last year, but was rejected as suggested by a Parliamentary Standing Committee.
"Increased role of foreign capital may lead to the possibility of exposing the economy to the vulnerabilities of the global market,...flight of capital outside the country and also endangering the interest of the policy holders," the committee had said then.
However, senior BJP leader Yashwant Sinha, who headed the panel, laid stress on the need to bring reforms to the archaic laws of the insurance sector, and recently indicated that the BJP may extend support for an increase in the FDI cap.
The ministry, now headed by P Chidambaram, will have to await a decision from the cabinet, which may take a political stand considering that the Bills face strong opposition from the Mamata Banerjee-led Trinamool Congress and other left parties. On Wednesday, the Trinamool chief stalled a discussion with the UPA panel to allow FDI in the avaiation sector, reportedly saying that "FDI proposals were not part of it", Economic Times said.
Once given a cabinet nod, the proposed bills will head to the Parliamentary, of which the Monsoon session will conclude on August 27. Clearance for the Bills will pave the path for foreign investors and domestic partners, who are allowed not more than 26 percent stake in private insurance companies, to increase business expansions in the country.
According to Insurance Regulatory and Development Authority (IRDA), reforms in the insurance sector are extremely important, with over $12 billion in capital infusion into the sector required for the next five years, Reuters said.