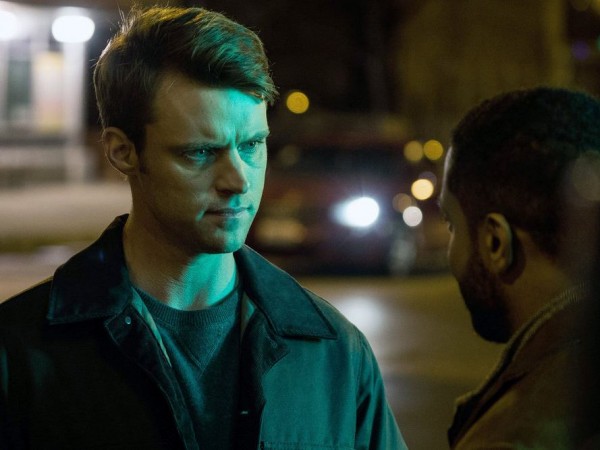 In the last season of NBC's action drama series "Chicago Fire," Gabriela Dawson went through an emotional turmoil after Matthew Casey decided to return to her. Nevertheless, fans are looking forward to finding out whether Dawson will agree to marry him or not, especially now that she also has the responsibility of baby Louie.
As reported by Ecumenical News, several fans have stated that Dawson's story is the "most melancholic and depressing" one in the series. It might have been because of a traumatic event that led to her breakup with Casey.
Both Dawson and Casey separated after Dawson had a miscarriage, which resulted in their relationship turning sour. While Casey moved on to become the hero of the city, Dawson was left with no choice but to live a painful life all by herself. Unable to cope with her loneliness, she decided to adopt a child and named her Louie.
However, when fans thought that the relationship between Casey and Dawson was over, Casey decided to meet Dawson and talk with her, despite everyone thinking that he was dating his attractive assistant. He finally admitted that he was ready to get back with Dawson.
Matt Olmstead, the executive producer of the show, told TV Line that there is a significant possibility that Casey and Dawson will get married in the next season. He teased that something big awaits the fans in Season 5.
Even though Casey is now back with Dawson and has admitted his mistake, she is still doubtful about their relationship as in the past, Casey had abandoned her to pursue his own endeavours and Dawson is having this nagging feeling that Casey can do something like that again.
The show returns with Season 5 on Oct. 11.