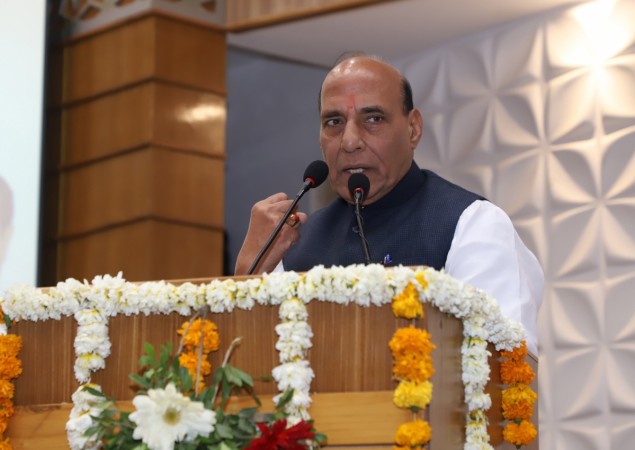 A day after seven policemen were killed in an improvised explosive device (IED) blast triggered by Maoists in Dantewada district of Chhattisgarh, Home Minister Rajnath Singh on Monday said that the police in the state will soon get a special force called 'Black Panther'.
Chhattisgarh, has witnessed several Maoist attacks on security personnel especially in the Sukma and Bastar district, which are the stronghold of theses militants. The Home Ministry announced its plan after chairing a meeting on Left-Wing Extremism (LWE), at Mantralaya in Naya Raipur.
Singh has asserted that he is confident that the Black Panther force will be able to uproot Maoism from Chhattisgarh's Bastar.
"Chhattisgarh will have a new force on the lines of the Greyhounds. It will be called Black Panther. Training (for the personnel who will be part of it) is being imparted and it would be launched soon," PTI quoted Singh as saying.
Greyhounds is a special force of the Indian states of Telangana and Andhra Pradesh, which focuses on anti-insurgency operations against Naxalite and Maoist terrorists. It's said that the Greyhounds, who are experts in jungle warfare, are one the best anti-insurgency force in India.
Though, Singh did not divulge much details about the new unit, DM Awasthi said that the special force will be deployed in Bastar in the next few weeks.
"The training of about 200 best personnel selected by the state police is going on," Hindustan Times quoted Awasthi as saying.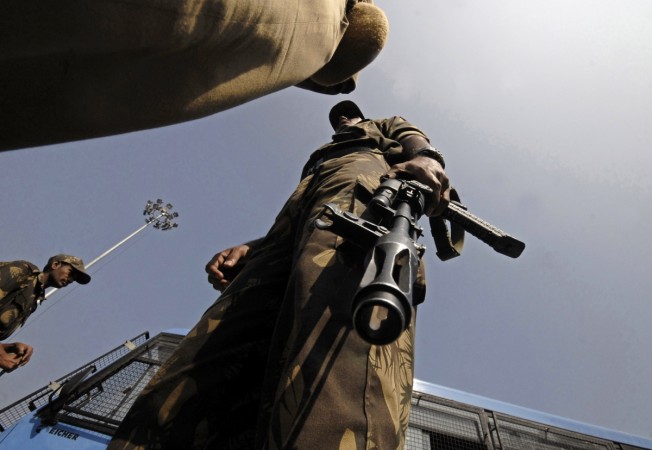 Meanwhile, Singh has said that the government is also trying to eliminate Maosim in Chhattisgarh by trying to break the flow of funds to the militants. It is not only identifying and seizing illegal properties, but also keeping a tab on Maoist leaders, whose children study in "big schools and universities", reported the news agency.
"We have information that they have made assets to the tune of crores. It also cannot be ruled out that their money is stashed abroad," said the union minister.