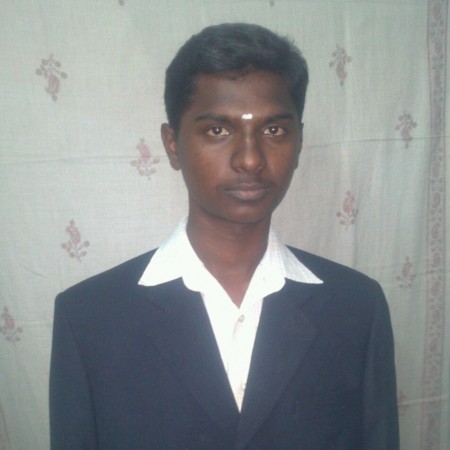 The police have reportedly arrested the suspected killer of Swathi, the Infosys employee who was murdered at the Nungambakkam Railway Station in Chennai on June 24, 2016. Ram Kumar, the attacker, was arrested on Friday from his village in Sengottai near Tirunelveli, Tamil Nadu.
According to the Indian Express, the accused is a 24-year-old graduate in mechanical engineering who shifted to Chennai three months ago for employment reasons, the police said. He was living in Choolaimedu close to Swathi's house. Kumar murdered Swathi because she rejected his proposal.
The daily quoted a senior police official as saying that Kumar had been admitted in Tirunelveli's General Hospital following a suicide attempt before his arrest. A photo released by the police shows him with bandages around his neck.
"His father is a daily wage labourer. After completing his mechanical engineering, he shifted to Chennai three months ago. He was working with a textile shop for a brief period while searching for a better job in Chennai. He had been stalking Swathi for past several weeks," said the senior officer.
"One crucial statement of a co-passenger of Swathi had also identified him from CCTV footages. A third footage of the assailant riding a motorbike was also crucial in the investigation," the officer was quoted by the IE as saying, elaborating on statements from the girl's friends that a stalker had been following her since May.
Swathi was waiting at the station for her train to work at around 6.45 am when the killer approached her. He grabbed a sickle from his backpack and struck her repeatedly following an argument, NDTV reported.