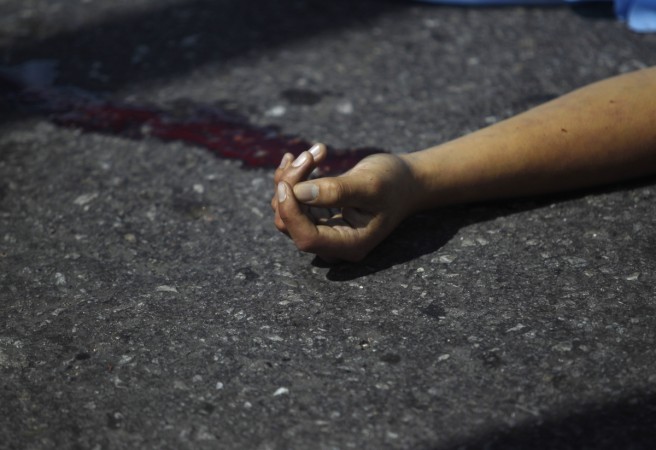 The National Council for Women has sought a report on the investigation into the murder of the 24-year-old Infosys techie, Swathi S, from the Director General of Police, Chennai, and the General Manager of Southern Railways. Based on the report, the organisation could constitute an enquiry committee, says Quint.
Amidst mounting pressure from the Madras High Court, the city police increased the number of teams investigating the case from four to eight while Chief Minister J Jayalalithaa called a meeting with senior police officers to take stock of the situation on Tuesday, reported the New Indian Express.
The Chennai city police — to whom the case was transferred from a short-staffed Railway police on June 27 — are working on a portrait of the culprit with the help of Swati's close friends. The police are also examining CCTV footages near Mahindra World City, where the girl's workplace is located, to find out if the youth's pictures had been captured there.
In a related development, the police have concluded, after talking to the girl's parents, friends and a co-passenger, that the youth who killed Swathi had been stalking her since May. The suspect is thin, semi-dark and brown-skinned, and five feet in height, according to the investigating officers, says an Indian Express report.
"Her father told us that she had told them about someone following her all the way from the railway station early this month. She said the same thing to her close friend, too, about 10 days ago," a senior police officer told the IE.
A fellow passenger had reportedly corroborated that she had seen the man, whom she said could have been between 25 and 30 years old, in May and that he used to allegedly come to the window of the ladies' compartment, says the report.
The girl's father lamented on Tuesday that his "tender-hearted girl" could not be saved because of "mute spectators" and lapse in security, including an absence of police at the wee hours, reported NDTV. He also expressed confidence that the police would nab the killer.