Outspoken Ram Gopal Varma has lashed out at superstars who have made donation of less than Rs 10 lakh for Chennai flood victims. Apparently, it is seen as a dig at Tamil superstar Rajinikanth.
Rajinikanth donated Rs 10 lakh for the Chief Minister Relief Fund recently. Younger stars like Suriya (Rs 25 lakh), Allu Arjun (Rs 25 lakh), Junior NTR (Rs 10 lakh) and Vishal (Rs 10 lakh) have made more or equal to what the iconic actor has contributed and this seems to have irked Ram Gopal Varma.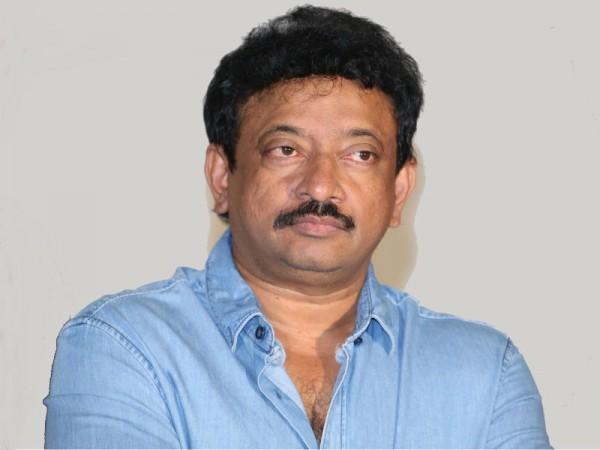 In a series of tweets, Ram Gopal Varma raised the issue:
Celebs give quintals of prayers and tonnes of love,but very very few rupees because prayers and love are cheap and money costs money
As per me I never donated one rupee and am supremely selfish unlike celebs who give quintals of prayers and tonnes of love
Ayyababooi super starlu 10 lakshalu 5 lakshslu isthe antha dabbu yem chesulovalo theliyaka chennaiprajalu moorchapotharu.ivvakapovadam btr
Vandala vandala kotlunna super starlu vela vela kotlu nashtaoyina chennailaki aidhu Padhi lakshalu bichchameyyadam?
My heart goes out to the sufferings of Chennaities and I condemn God in the most harshest unprintable language for this dastardly act
However, sources have said that Rajinikanth is out of the country and he made the announcement without taking stock of the flood situation. The donation was his immediate reaction when he came to know about how his beloved people were affected due to heavy rains.
As a result, Rajinikanth is expected to make further donation in days to come. Meanwhile, his Raghavendra Mandapam is serving food and providing shelter for the victims.
Chennai has witnessed such floods for the first time in 100 years. The unprecedented rain has adversely affected the people and the city, displacing thousands of people and claiming 269 lives.