Kamal Haasan has given a clarification of his criticism of Jayalalithaa's government over the handling of the flood situation. The actor has also pointed out that his latest reaction was not coming in the wake of state Finance Minister O Pannerselvam's strong objection.
In a press release, Kamal Haasan has said he never criticised the Tamil Nadu government. "It was a rant about the disaster and the sufferings of people. I never mentioned the TN government or where my tax money had gone. If I had that doubt, I would not have declared my entire income and paid my taxes in full and duly all these years. I have always believed in doing my duty irrespective of the situation," the Times of India quoted the actor as saying in the press release.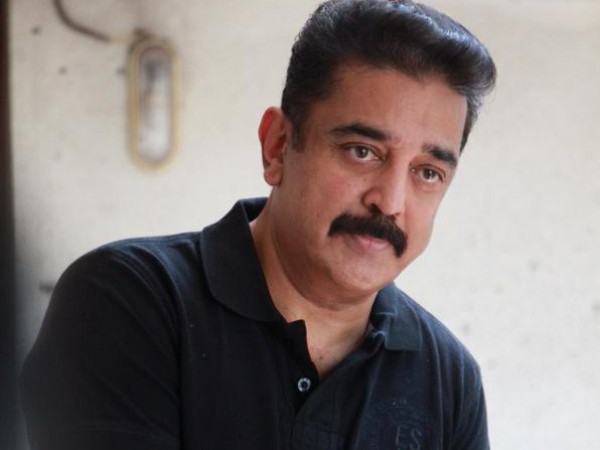 Kamal Haasan claims he has not given interviews to any news organisation but wrote a letter to a north-Indian journalist, and his statements were misinterpreted and read out of the context.
The actor has not got newspapers from the past few days and came to know about the debates on his comments in the state Assembly and social media sites through a friend. Hence, he decided to give a clarification on it.
Kamal Haasan said his fan clubs are helping the trouble-hit people and he feels this is not the right time to criticise anyone.
"We have to keep away from our personal conflicts and work together during the time of disaster. If I have hurt the feelings of anyone working on the ground, I am obliged to offer an apology. Keep away from acrimonious debates and do service as always. My friends and critics, keep the criticism away and work," he said.
It was recently reported that Kamal Haasan had criticised the ruling government and declared that the entire system had "collapsed" following unprecedented rain in Chennai leading to massive floods.