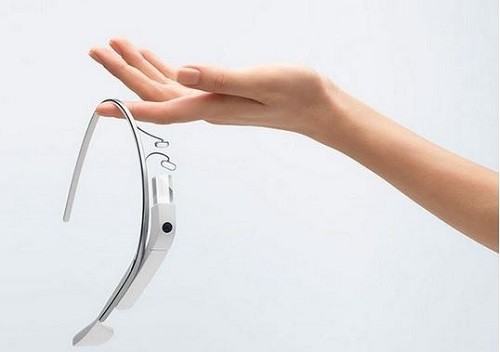 A group of Chennai-based surgeons has become the third team in the world to perform a surgery using Google Glass, the wearable computer developed by the American multinational corporation Google Inc.
Dr J S Rajkumar, surgical gastroenterologist and chairman of Lifeline Hospitals in Chennai, and his team conducted two major surgeries on Tuesday, 17 September, using the revolutionary device to live-stream the medical procedures to their students sitting outside the theatre room.
In the first surgery, a 45-year-old man underwent an upper gastro-intestinal laparoscopy procedure, while in the second one a 42-year-old woman had a hernia repair, The Times of India, reported.
"It felt like I was glancing at my rearview mirror while driving. I was focusing on the surgeries and talking to my students at the same time. At one point, I stopped feeling it was an external device," Rajkumar, told Times of India.
Google Glass is an eyewear that resembles a pair of normal eyeglasses. It has smartphone-like display and powerful lenses that can take photos, record videos, look for search results, chat or send messages.
Dr Rajkumar said that it is one of the most promising technologies India ever had. "People need to know what is happening behind those doors. This is one more gadget towards that end. Students can see the surgical procedures through their seniors' eyes, quite literally. This is a phenomenal surgical tool," said Dr Rajkumar.
The device, designed by Google's Project Glass, was tested in April 2012. In June 2013, Spanish surgeon Dr Pedro Guillén became the first surgeon in the world to use the Google Glass, while live streaming a chondrocyte transplant (a surgery conducted on the knee to repair cartilage injuries) to viewers on the internet.
The second surgery was conducted by Dr Christopher Kaeding, an orthopaedic surgeon, and his colleagues at the Ohio State University Wexner Medical Center in the US, in August. Using the Google Glass, the surgeons repaired a torn ACL.
The Google Glass headset is yet to reach commercial markets. But earlier this month, the company confirmed its plans to open an official app store in 2014.