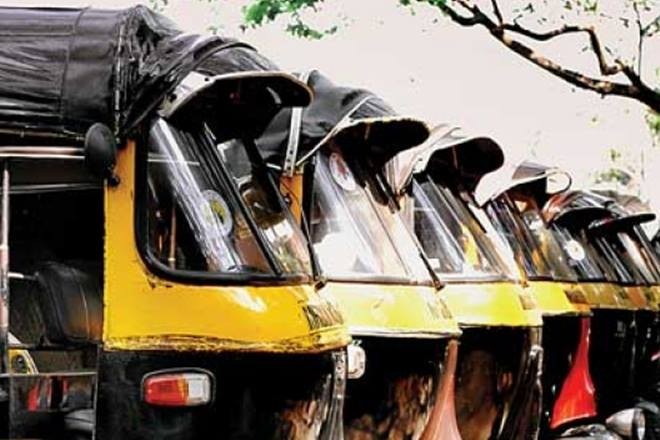 An auto driver was killed and 10 others were injured after a Porsche car rammed into 12 autos parked at Dr Radhakrishnan Salai in Chennai on Monday morning.
Reports state that the driver of the car, a student and a resident of T Nagar, V Vikas, was driving back home after drinking at a party when the car swerved and crashed into the autos. V Vikas is the son of Supreme Court lawyer Vijay Anand.
The party was organised on Sunday night by the winner of Tamil Nadu Premier League final, Tuti Patriot.
Vikas was travelling with a friend, Charan Kumar, and both of them escaped the crash unharmed as the airbags of the car deployed at the moment of the impact. The police said that both of them were drunk. The duo has reportedly been arrested.
The Porsche hit the curb at Dr Radhakrishnan Salai in the morning and smashed into the autos, which were parked alongside. Several auto drivers, who were sleeping on the road, were injured in the crash.
Two of the auto drivers who suffered serious injuries were taken to Rajiv Gandhi Government Hospital and the rest were rushed to the Royapettah Government Hospital. One of the seriously injured succumbed and the other is in a critical state.
A case was registered by the Adyar traffic police have and the investigations are underway.