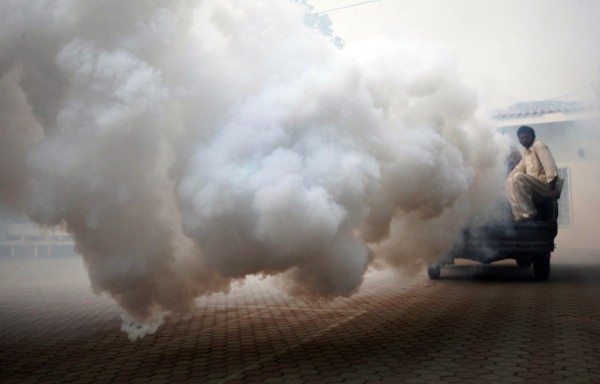 A new study has revealed that some chemicals are responsible for brain disorders in children. Philippe Grandjean of Harvard School and Public Health and Philip Landrigan of Mt. Sinai Hospital jointly worked on the study and have suggested that industrial chemicals should be tested before using them on products.
It has been found that chemicals - methylmercury, arsenic, Polychlorinated biphenyl's (PCB) and toluene are major contributor to brain disorders. Few more chemicals have been added to the list recently. These are Manganese, a chemical present in drinking water, dichlorodiphenyltrichloroethane (DDT), chlorpyrifos, tetrachloroethylene (PERC), Polybrominated Diphenyl Ethers (PBDE) and fluoride, present in toothpaste, which is safe to use except for children below two years of age. However, according to a separate study, American Dental Association proposed to allow parents to use fluoride on their babies under some prescribed limit.
Some of these chemicals are found in insecticides, cloth production and metal cleaners.
Researchers argued that kids exposed to such chemicals are likely to suffer from dyslexia, Attention deficit hyperactivity disorder (ADHD), autism and low IQ.
"Upsetting the careful balance of brain development can cause problems that range from a few lost IQ points to severe autism," USA Today quoted Landrigan.
A pregnant woman's body is designed to protect the baby but doesn't protect against chemicals, which can pass through the mother into the fetus, he explained.
Meanwhile, the American Chemistry Council has described the analysis as "flawed" since the authors wrapped the analysis out of assertion. However, the council acknowledged that the current policies on toxic chemicals control need to be reviewed.
The details of the study have been published in the Lancet Neurology journal.