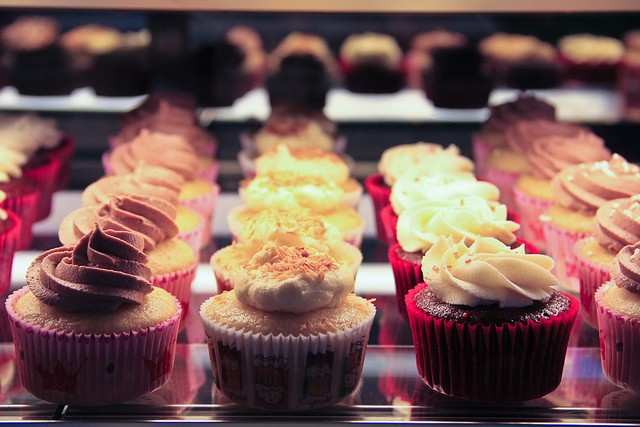 Scientists have developed a chemical to curb hunger and help one feel fuller.
The ingredient called inulin-propionate ester (IPE) is made up of propionate, a salt or ester of propionic acid, which helps the body manage hunger. The chemical is created when gut microbes ferment dietary fibre.
However, very low levels of propionate are formed through dietary fibre.
Researchers from the Imperial College London and the University of Glasgow tested their ground-breaking innovation on 80 people in two different experiments.
In the first one, 20 people ate an unlimited buffet after taking either IPE or a dietary fibre named inulin. The IPE group consumed 14 percent lesser than the other. Blood tests showed that they had higher levels of hunger-reducing hormones.
Nearly 60 overweight people were recruited for the second part of the study. The participants took either IPE or inulin with their food for a period of six months.
Results showed that IPE was highly effective in managing body weight. Fat in abdomen and liver was lower in people taking the ingredient. Only one person in the IPE group gained weight compared to 11 people in the other group.
"Molecules like propionate stimulate the release of gut hormones that control appetite, but you need to eat huge amounts of fibre to achieve a strong effect. We wanted to find a more efficient way to deliver propionate to the gut," lead researcher professor Gary Frost, from Imperial College London, said in a news release.
"This small, proof-of-principle study shows encouraging signs that supplementing one's diet with the ingredient we've developed prevents weight gain in overweight people. You need to eat it regularly to have an effect."
The research team has joined hands with Imperial Innovations, a technology commercialisation company in UK to analyse the best possible way to launch their product in the market.
The study has been published in the journal Gut.