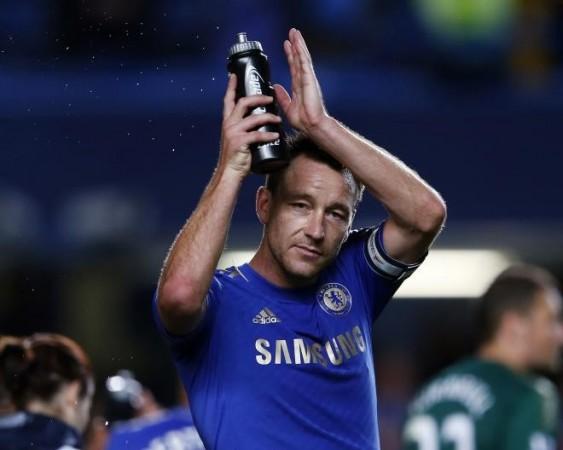 When Jose Mourinho returned to Chelsea, you knew one thing, the old guard would be taken care of in some way or the other.
While the manager might still have plenty of work to do on matters on the pitch, there is one thing he is certain of - skipper John Terry is worthy a new deal at Chelsea.
Terry has played in every single English Premier League game this season, after struggling to hold down a regular place under Rafa Benitez last season, and with less than a year remaining on his current deal is keen to extend his stay with the club.
"I think he always has a future the way he is playing -- he has a future here, in China, or wherever he wants to have a future," Mourinho said.
"I have always told him from day one -- don't speak (publicly) about signing a new contract, just speak about working very hard from a physical point of view so you don't have the same kind of problems you have had in the past two years and then you play regularly.
"He is a very good player and very good players have no problems with their contracts.
"I think the fact that he knows that I like him has been important. I trust the player. This is important.
"In his head he knows if I leave him out I am trying to do the best thing for him and the best thing for the team so he is not under this pressure he was in other years.
"Physically we are working very well with him. I think he is in good condition and he is a brilliant boy."
Terry had been linked with a move to Turkish giants Galatasaray and Fenerbahce in the summer, while there is also considerable interest from Major League Soccer and clubs in the Middle East.