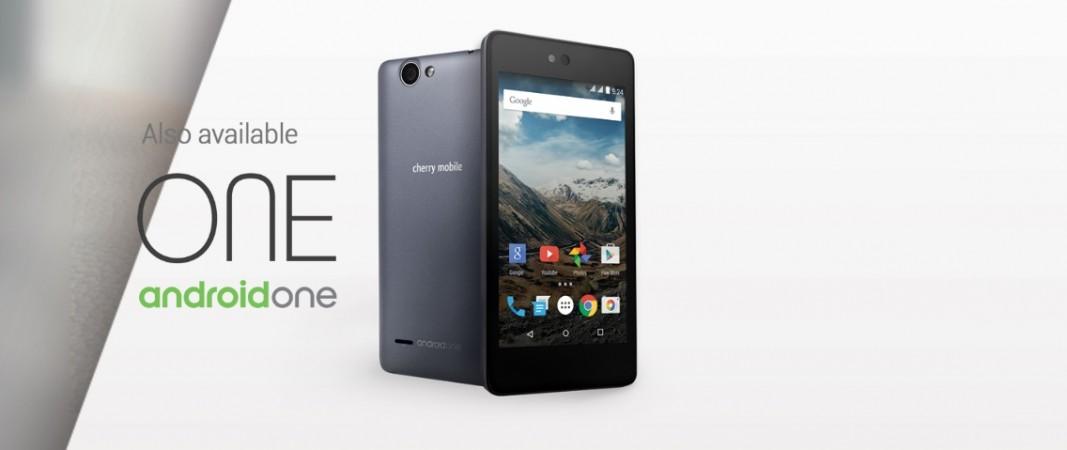 If you are a Google Android One smartphone user, then do check out for the much-expected Android 7.0 (Nougat) OS update that should be available via the over-the-air (OTA) mechanism. Users of Android One devices have already reported to have received the new firmware.
As per a GSMArena report, which quotes an Android One user who apparently is an owner of the Cherry Mobile G1 Android One stock Android handset, the Android 7.0 has begun its official seeding. According to this user, the Android 7.0 OS update should be available to you in the form of a bulky 748 MB-sized file.
This reported Android 7.0 firmware release comes in the wake of Google seeding the Android 7.0 factory images to users of its Nexus range of devices which include the Nexus 6P and the Nexus 5X.
After installation of Android 7.0, within your Android One smartphones, you should observe newer enhancements such as:
Google Doze: A battery saver functionality.
Switch apps with double tap: Enables you to run two apps side by side, and switch between multiple applications with just a double tap.
Android Pay: A contactless digital payment system.
Google Now on Tap: Access Google Now with just a simple tap. The personal digital assistant (PDA) is better equipped to take your queries, and displays relevant results on long-pressing any particular search term.
Apart from the above new features, you can also check out for an exhaustive set of generalized functionality which are:
More localized language support
USB Type-C support
Google Calendar
Google Messenger
Facebook
Facebook Messenger
Instagram.