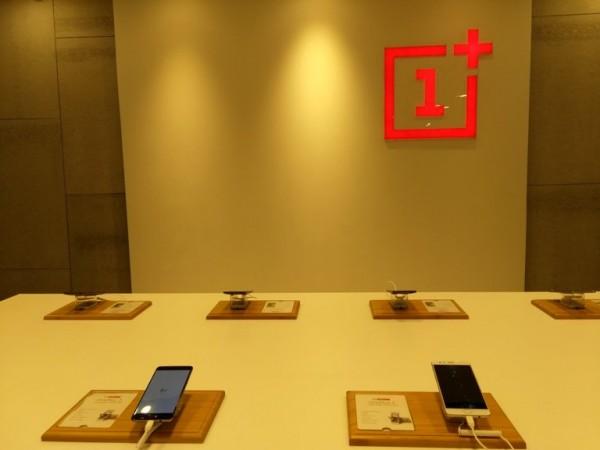 OnePlus, the online-only smartphone brand, is making its presence felt in the offline world to better interact with its customers and fans. On Friday, the Chinese smartphone brand opened doors to the first-ever OnePlus Experience Store in the world.
OnePlus Experience Store is located in Bengaluru (Bangalore), which is popularly known as the Silicon Valley of India. The company also chose the city's busiest location in Brigade Road for walk-in customers. Spread across 14,000 sq. ft. area, the OnePlus store is a new landmark and likely to bring strong brand awareness.
The biggest advantage of having a physical store in the heart of the city is to allow customers to get a preview of OnePlus devices before purchasing them online. The company's core strategy of online sales remains unaffected by this new store, as it will continue to sell its products online, exclusively on Amazon India.
We visited the OnePlus Experience Store, which will open its doors to the public on Saturday, to get the first-hand feel of the single brand retail store and a one-stop destination to check out the company's entire product range. We must say OnePlus has really done a splendid job at keeping in mind the smallest details to stand out in the crowded street.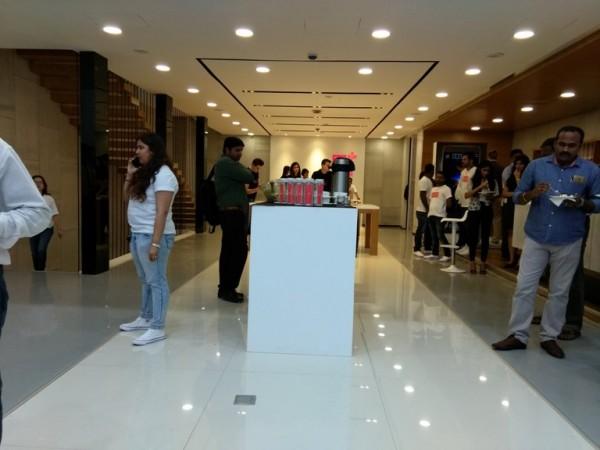 A word of advice to tourists planning to visit the store is to take a cab or board the metro as Brigade Road is one of the busiest places and finding a car parking spot can get tiring. The locality where the store is located is so busy that it can be a challenge to even find a parking place for your bikes. Watch out for all the no parking signs before parking to avoid getting towed.
Speaking of the store itself, OnePlus has dedicated floors for service (basement), experience zone (ground floor) and fans meet ups, gatherings and community engagement activities (first floor). Everything about the OnePlus Experience Store is perfectly aligned with the company's design and technology strategies.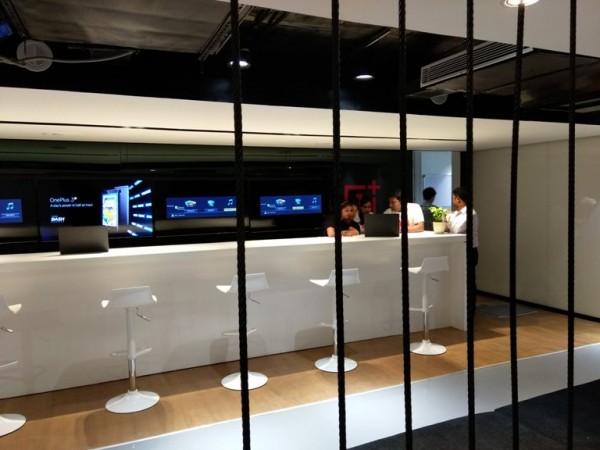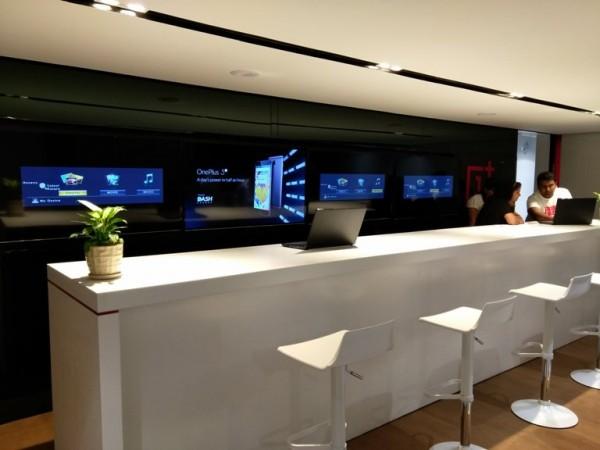 On the walls of the store, you'll find portraits of beautiful photos shot by fans using OnePlus smartphones. There are also LCD screens mounted to the walls, which featured OnePlus 3T during our visit, but it will change accordingly. There is also a café cum lounge area on the rooftop, which we failed to check out.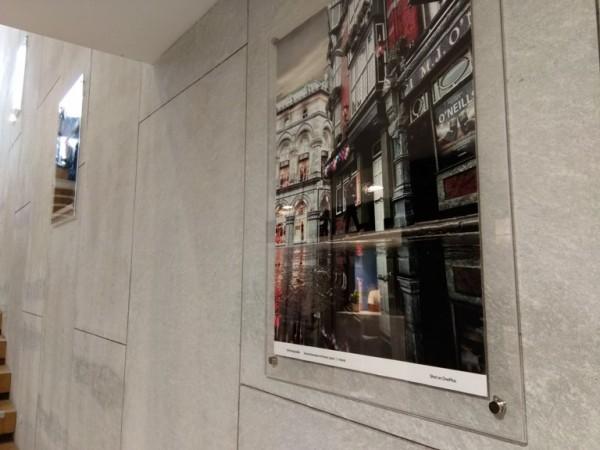 On display, there were OnePlus 2, OnePlus 3 and OnePlus 3T smartphones along with accessories such as smartphone shells and OnePlus merchandises, including backpacks, sling bags, VR headsets and more. For the grand public opening of the store on Saturday, January 7, OnePlus has set up an AR game to illustrate its proprietary Dash Charge technology, surprise events to give away prizes, and win OnePlus All Access Passes to talk to the founders Pete and Carl.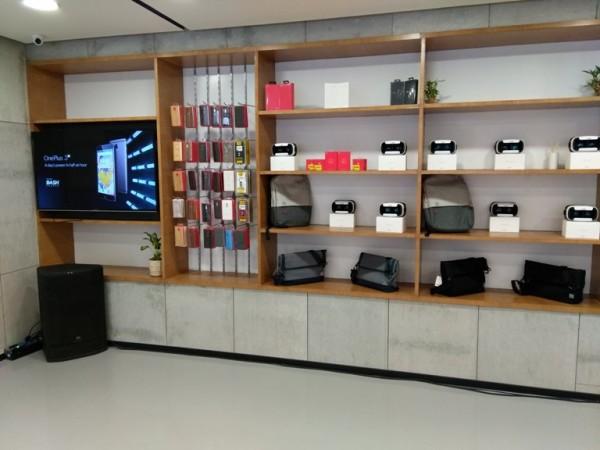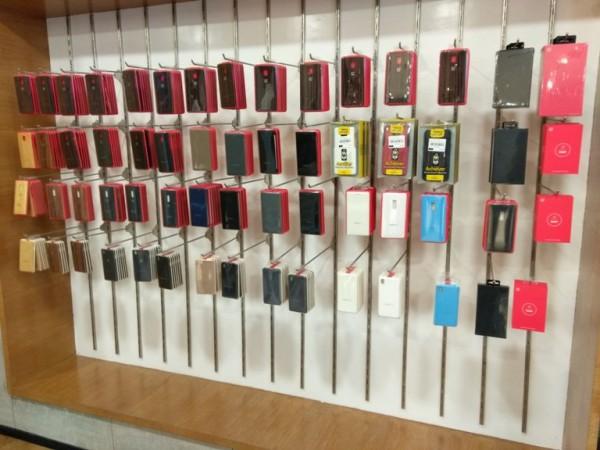 OnePlus will also be offering some exclusive launch-day offers at the store on the OnePlus 3T and other devices on Saturday. So don't miss the chance.
Speaking about the opening of the first retail outlet in India, OnePlus India general manager Vikas Agarwal said, "At OnePlus, we are committed to making superior technology and quality products accessible to our users.
We are pleased to launch our first ever experience store in India, one of our most important markets, and dedicate it to the OnePlus community who is the core of our very existence. It is for this very community that the store was designed, to deliver a personalised experience, while allowing them to try and test complete range of our products before making a purchase."
So if you are in the city, it is recommended you visit the OnePlus Experience Store to get first-hand feel of OnePlus' first-ever offline zone. You will not be disappointed.