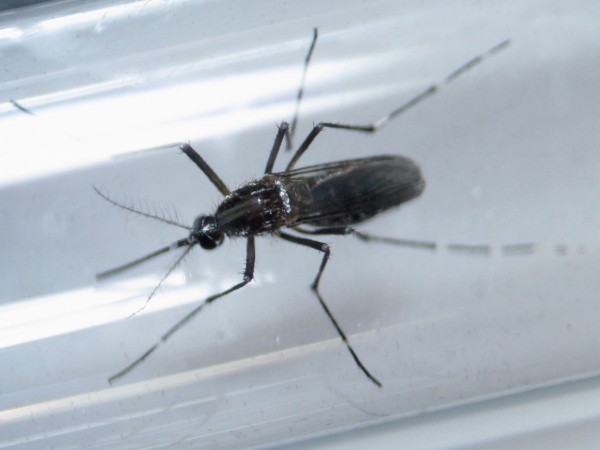 The Zika infection, caused by the breeding of dengue and chikungunya causing mosquito Aedes aegypti, is incurable. The infection has been detected in the US, which includes 5 new cases in Florida identified last week.
There is no vaccination available to treat this infection caused by a mosquito, which usually bites during the daytime. The World Health Organizaton (WHO) and Centers for Disease Control and Prevention (CDC) suggests to prevent it by staying covered with layers and full-sleeve clothes every time. Using mosquito nets is another handy thing that can be done.
The Zika virus can be also transmitted by an infected person to a healthy person through sex; hence, taking measures such as using condoms should be taken in order to minimising the risk of getting affected.
We can take some ideas from the military; they worked in locations infested with mosquitoes and took various precautions to keep themselves safe from the attack of these pestering insects. Using repellents such as DEET helps in shooing away all sorts of insects. Permethrin is another ointment that can be our saviour when mosquitoes bite.
Thank technology for providing us with gadgets that can protect us from all sorts of insects with an invisible shield. The huge range of mosquito repelling products will also help in guarding ourselves from the infection spreading mosquitoes. The best part about these products are that they are safe for kids and pets as well.
To avoid mosquito bites while sleeping you can use the new style of mosquito net, which is treated with insecticide to provide you extra protection from those little bloodsuckers. The fibres of the nets are infused with permethrin by the Olyset net technology, which will protect us from the mosquitoes for various years.