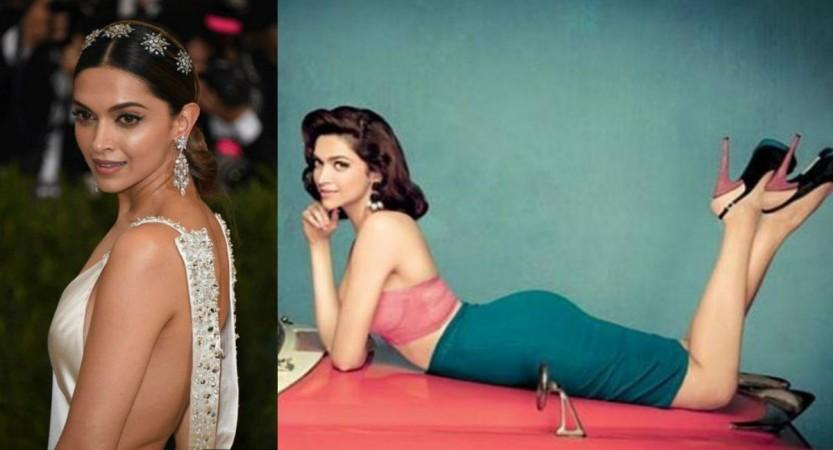 Bollywood actress Deepika Padukone is currently making headlines because of her fashion choices and the recent buzz was created when she appeared at Met Gala. Though she looked beautiful, the international media tagged her as the worst dressed celeb.
Also, her constant comparison with Priyanka Chopra is never ending, but still the Padmavati actress maintains her poise everywhere. Her online brand, All About You, is the active example of her taste in fashion. It will beat your summer blues for sure.
However, Deepika opened about the flak she received at Met Gala and addressed the issue at the launch of L'Oreal Paris Cannes Collection event. She said: "There will be days when you will like my dress and there will be days when you won't. But I am not dressing for you my love, I am dressing for myself. So, as long as I am having fun, nothing else matters." You go girl!
Deepika will soon be seen at the red carpet of Cannes Film Festival 2017 along with Aishwarya Rai Bachchan and Sonam Kapoor. It will be interesting to know the verdict of the international media regarding the diva's fashion style.
Meanwhile, take a look at Deepika's summer wardrobe that will definitely beat the heat: