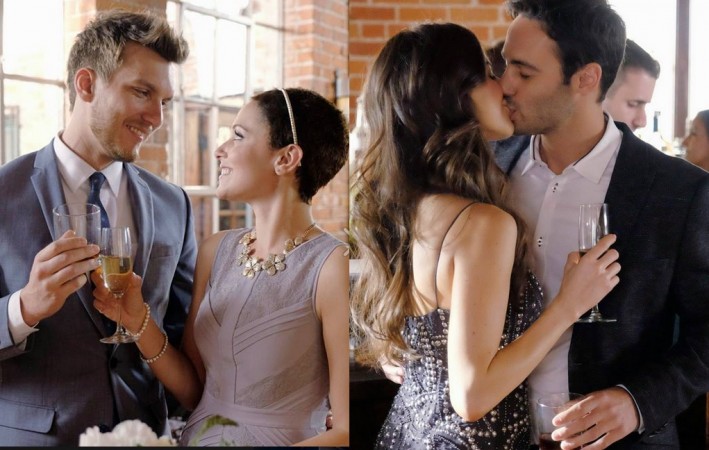 "Chasing Life" is coming back on ABC after a short three-month break, and Season 2 will see April questioning herself and her decisions. We will see what happens to her and those around her in "A View from the Edge".
Season 1 of "Chasing Life" ended with Leo (Scott Michael Foster) proposing to April (Italia Ricci) and her saying yes. However, it is still a well-kept secret and season 2 will deal with how their loved ones react to the news. It looks like April's mother and grandmother aren't as happy about the news as she hopes they would be.
Understandably, Sarah (Mary Page Keller) and Gram (Rebecca Schull) want to ensure that April is getting married for the right reasons, especially since her cancer has relapsed. April is also struggling to cope with the fact that cancer is back, when she meets a fellow cancer patient Vanessa (Krysta Rodrigues), who forces April to delve deeper into who she is, and what her goals are.
Her new fiancée Leo is also helping her to deal with her predicament, but Dominic (Richard Brancatisano) is definitely still looming over their happy ending. Although Dominic is still dating Natalie (Jessica Meraz), the Leo-April-Dominic love triangle still exists, and fans can expect some tensions between the three this season.
Teasers for "A View from the Edge" also prepare fans for an exceptional treat with regards to the girls' father. To know what it is, watch out for "Chasing Life" season 2 premiere at 9pm (EST) on Monday, 6 July, on ABC, or stream it online via HULU. To catch up on all the episodes from season 1, go to the ABC website.
Meanwhile, let us know who you think April should be with:
Who do you think make a better pair?