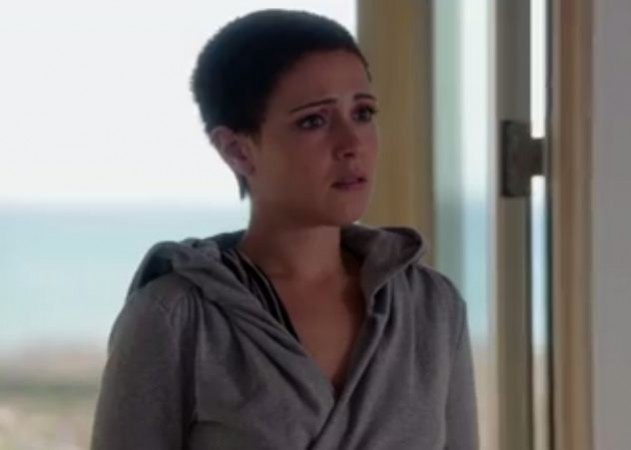 "Chasing Life" season 2 has only aired one episode so far, and April is already knee-deep in trouble. With a recent engagement and the decision to living life "in the moment", April has only started having some fun when an important decision pulls her back into reality.
April (Italia Ricci) was enjoying her new lifestyle of living life in a breezy manner, without over-thinking anything. However, when it comes to making an important decision about her health, she is forced to take a break from her easy-going life and get back to old April mode.
"The Age of Consent" will see April going on a weekend trip to Bermuda with Beth (Aisha Dee), something the best friends have been planning for a long time. However, the island may not prove to be as relaxing for April and Beth as they had hoped. In fact, the voice-over for Episode 3 promo says, "...trip to paradise could ruin everything".
Meanwhile, April's mom Sara (Mary Page Keller) struggles over money issues, even as her sister Brenna (Haley Ramm) finally finds her place at Charlton.
Watch season 3 episode 2 of "Chasing Life" on ABC at 9.00 pm (EST) or stream "The Age of Consent" live via ABC go.
Related
'Chasing Life' Season 2 Spoilers, Live Stream Information; Will Dom Come Between April-Leo?
Fall TV Line-up: From 'Chasing Life' to 'Cold Justice', Complete List of Shows Premiering in July
'Baby Daddy' Season 4 Spoilers: Bonnie and Brad to Get Engaged in 'Parental Guidance'?
Melissa Joan Hart Turns 39; Funniest Moments of