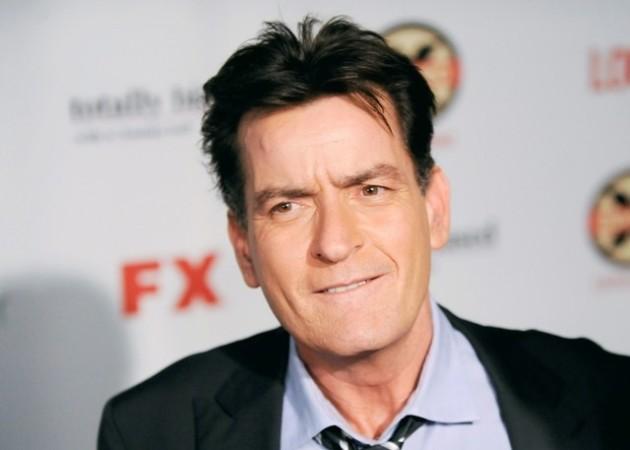 Charlie Sheen got down on one knee and popped the question to his porn star girlfriend Brett Rossi on Valentine's Day, and she was only too glad to accept his marriage proposal.
Rossi and Sheen have been dating since November of last year and went public with their relationship, when they indulged in PDA during a vacation in Mexico.
The proposal took place in Hawaii, where the pair was celebrating Valentine's Day.
"Yes! We are engaged!" Rossi told E! News soon after the engagement. "He even was a gentleman and got down on one knee. I was not expecting it at all. We had a beautiful Valentine's day and he proposed to me early this morning after we watched the sun rise."
She also gushed about the ring Sheen gave her, and called it a classic. "The ring is classic and beautiful, but I don't have any photos to share just yet."
This is going to be Sheen's fourth wedding, and a first for Rossi. Sheen was previously married to Donna Peele (1995-1996), Denise Richards (2002- 2006) and Brooke Meuller (2008-2011). He has been engaged in a number of legal wars, including custody battles, with his former wives.
Meuller even accused him of holding a knife to her throat and threatening to kill her when she sought divorce.
And despite this bad track record, Rossi feels she is Sheen's soul mate.
"This is the happiest moment of both our lives. He's my best friend and my soulmate," she told E! News.
News of Sheen's impending marriage has many speculating on how long will his latest relationship last. Liberty Voice noted that "if Charlie Sheen's engagement and marriage history is any indication, the prediction appears to be that at some point it will be an unhappy end for former adult star Brett Rossi."