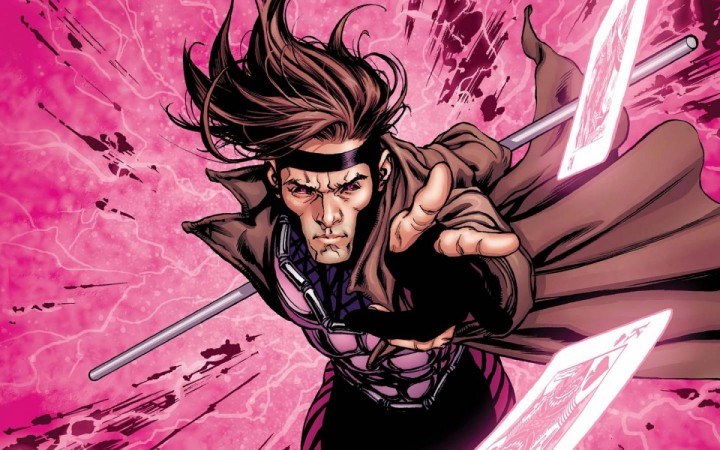 Channing Tatum's X-Men movie on the Gambit was originally supposed to release in October 2016, but the project got delayed due to script rewrites. The studio (20th Century Fox) did not announce a different release date for the film leading fans to believe that the movie may have been shelved indefinitely.
However, during a recent interview with Flickering Myth, producer Simon Kinberg shared a production update on the "Gambit" confirming that the film is still pretty much a go. He also elaborated on the issues that led to a delay for the film's release.
"We just didn't get the script to the place where we all thought the movie deserved. So we're still working on the script. We're very close, actually to being done with the script, and the hope is that Channing [Tatum, signed on to star in the film] has a couple of movies he has to shoot, but that we would shoot at the end of this year or the beginning of next year."
Late last year, reports had surfaced online indicating that Tatum had left the project. However, as it stands now, the actor is still attached to star in the movie as Gambit/Remy LeBeau with "The Bourne Identity" director Doug Liman set to direct.
"It's looking really good. I'm not going to say anything about it content-wise," Kinberg went on to tease. "The most important thing is getting the tone and the voice right," he said, citing it as a lesson learned from Deadpool, states ComicBook.com.