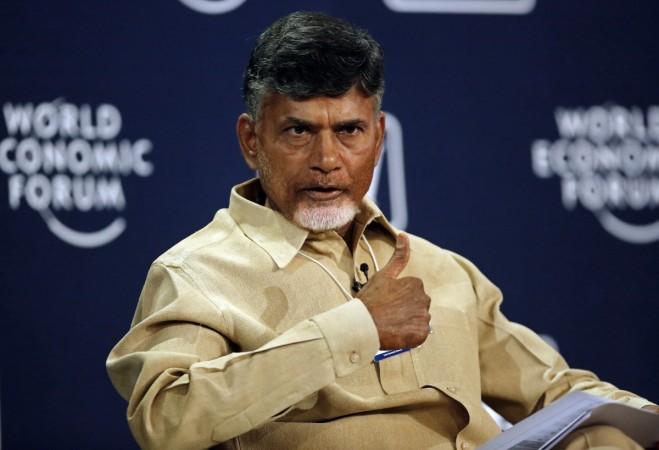 Andhra Pradesh (AP) government led by Chief Minister Chandrababu Naidu has forbidden Central Bureau of Investigation (CBI) operations in the state without their permission.
The state has withdrawn "General Consent" given to the central investigative agencies, which allow them to conduct raids or searches, under corruption charges against the state or central government officials and other people. The AP government has now commissioned the state investigation agency with the CBI errands.
"In exercise of the powers conferred by Section 6 of the Delhi Special Police Establishment Act, 1946, Government hereby withdraw the general consent accorded (in GO Ms 109) to all the members of the Delhi Special Police Establishment to exercise the powers and jurisdiction under the said Act in the state of Andhra Pradesh," the latest order said as reported by TOI.
The recent raids conducted by the Income Tax (IT) authorities had left Naidu embarrassed. Many state officials including judges and various business oraganizations run by those close to the ruling Telugu Desam Party have been raided this year.
Supporting the AP governments decision to bar CBI's general consent, Mamata Banerjee, Chief Minister of West Bengal said, "Chandrababu Naidu has done the right thing in saying he wouldn't allow CBI in his state". She had also slammed the central Bharatiya Janata Party (BJP) government for destroying institutions like the CBI and Reserve Bank of India (RBI).