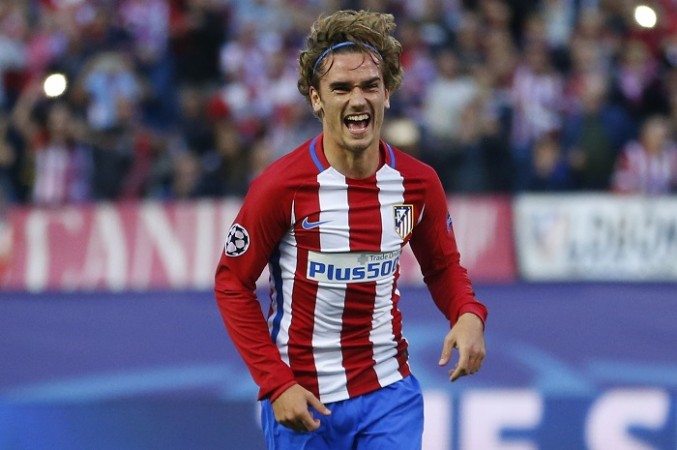 When Antoine Griezmann said his chance of moving to Manchester United in the summer transfer window is 6/10, you felt the remaining four points depends on if Jose Mourinho's team plays in the Champions League next season.
If Manchester United make it to Europe's elite competition, then the Griezmann transfer becomes likely; fail to make it, though, and Mourinho might have to wait another season to tempt the Frenchman to the English Premier League, or watch on with alarm as a PSG or a Chelsea make their move.
So, it goes without saying that this Europa League final on Wednesday against Ajax is pretty important for Manchester United.
Not only does their season, and how successful it has been, depend on this final, but also moves in the transfer window and who they might be able to buy hinges on the result of the match in Stockholm.
Now, Champions League football is not the be all and end all anymore – since money talks and talks wonderfully out loud as far as the players are concerned, teams, including Manchester United, have been able to tempt "world-class" players to the Premier League even without the UCL football carrot.
You only need to go as far as last season, when Paul Pogba made his move from Juventus to Manchester United in a world record transfer. Had Pogba stayed at Juventus, he would have been preparing for a Champions League final in ten days' time, instead of the one in the Europa League.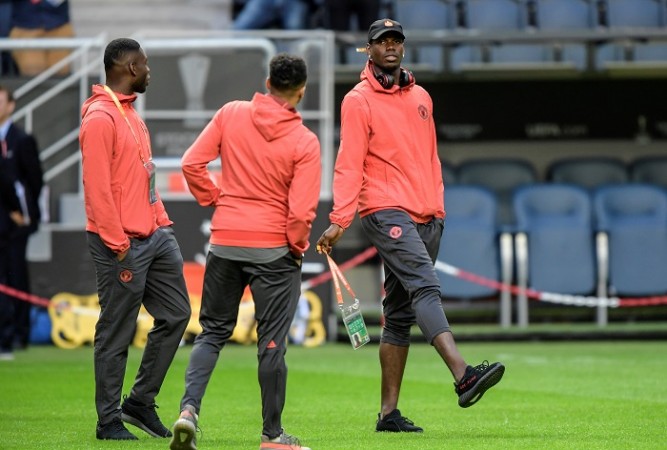 Even Angel Di Maria moved to Manchester United when there was no Champions League football on offer for the season.
However, you feel, for Griezmann to make his mind up and make that transfer nice and smooth, Manchester United's place in the UCL next season will help immensely.
After all, by staying at Atletico Madrid, Griezmann, who puzzlingly rated his chances of staying with the Spanish club next season at 7/10 (obviously math isn't Griezmann's favourite subject), the France international will be competing for top honours again, including the Champions League.
Even if Griezmann moves to Manchester United, the way the club have been playing since Sir Alex Ferguson retired, there is no guarantee that the Premier League side will be good enough to compete with the elite.
Although, bringing in the Frenchman to link up with his compatriot Pogba does make Manchester United a formidable unit on paper.
Formidable is also what they need to be in Stockholm on Wednesday.
Manchester United start this Europa League final as the clear favourites. They have the stronger squad and the greater experience. But then Ajax have the exuberance of youth to go with the fact that they can go into this final with the "nothing to lose, since everyone expects us to finish second best anyway" feeling.
That can be dangerous as far as Manchester United is concerned.
But then Mourinho's team will know – after all the talk, all the decisions made over not competing properly for a top four place in the Premier League and instead putting all the Champions League eggs into the Europa League final basket – lose to Ajax in Stockholm, and this season will be seen as an utterly disappointing one, probably more underwhelming than the one that saw Louis Van Gaal sacked.
Watch why Man Utd are so keen on Griezmann