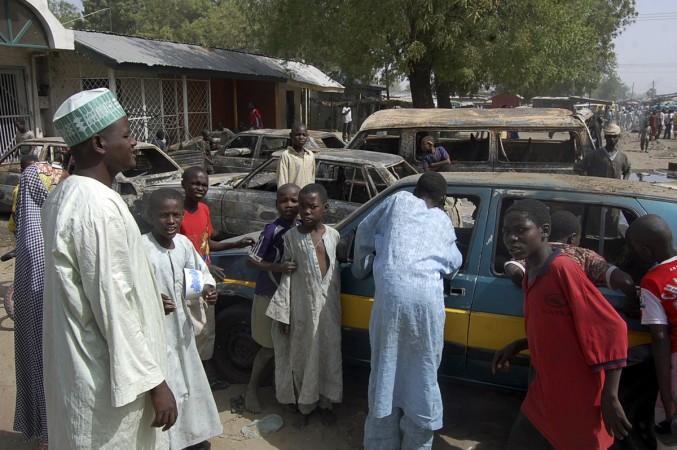 At least 27 were killed and 80 others wounded in a triple suicide attack in a Lake Chad island on Saturday, reports said.
According to a report by AFP, suicide attacks were carried out at three different areas of a weekly market on Loulou Fou island in Lake Chad.
Security sources told AFP the region was put under a state of emergency in November following attacks by Boko Haram militants.