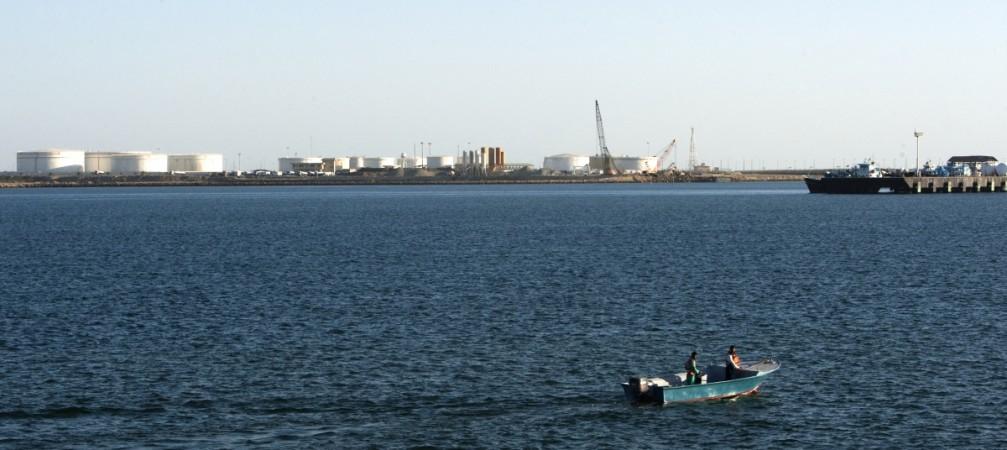 Giving a major boost to its regional interest, India formally took over the operations at strategic Chabahar port in Iran. The move will heavily benefit landlocked Afghanistan for receiving aid from India after Pakistan denied access to the Indian supplies through its land.
Apparently, Chabahar port was one the areas where India managed to get an exemption from Iran related sanctions introduced by the Trump administration.
India formally took over the charge of Chabahar during the inaugural meeting of the follow-up committee for the implementation of the Chabahar Agreement between Iran, Afghanistan, and India in the Iranian capital, Tehran.
The meeting witnessed the representation from Joint Secretary (Pakistan-Afghanistan-Iran) Deepak Mittal of External Affairs Ministry; on the other hand, the Iranian side was headed by Mohammad Ali Hassanzadeh, the deputy head of the Ports and Maritime Organisation.
Behrouz Aqaei, director general of Sistan-Baluchestan Ports and Maritime Organisation informed Irna news agency that India Ports Global Limited (IPGL) has "officially started to run Shahid Beheshti port in Chabahar".
The company's major task would be loading and unloading operations, procurement and marketing.
According to Hindustan Times, apart from formally handing over the operations, the other discussion held at the meeting included customs tariffs, promoting customs transactions and rail transit, and the transportation process, Aqaei added.
Moreover, the matters of finalising the protocol to harmonise transit, roads, customs and consular matters for making the port attractive and to decrease logistics costs were also discussed at the meeting.
It is to be noted that the historic Chabahar Agreement was signed in June 2015 between India and Iran and was approved by Iran's Guardian Council in November 2016. Chabahar has strategic and economic importance as it allows India to trade with Iran and Afghanistan with Central Asian countries bypassing Pakistan located on the northwestern side.
As per the memorandum of understanding (MoU) signed by two sides in May 2015, EXIM Bank would provide a line of credit of $150 million for the development of the port. Additionally, $85 million was also allotted for supplying equipment to develop two berths at Chabahar.